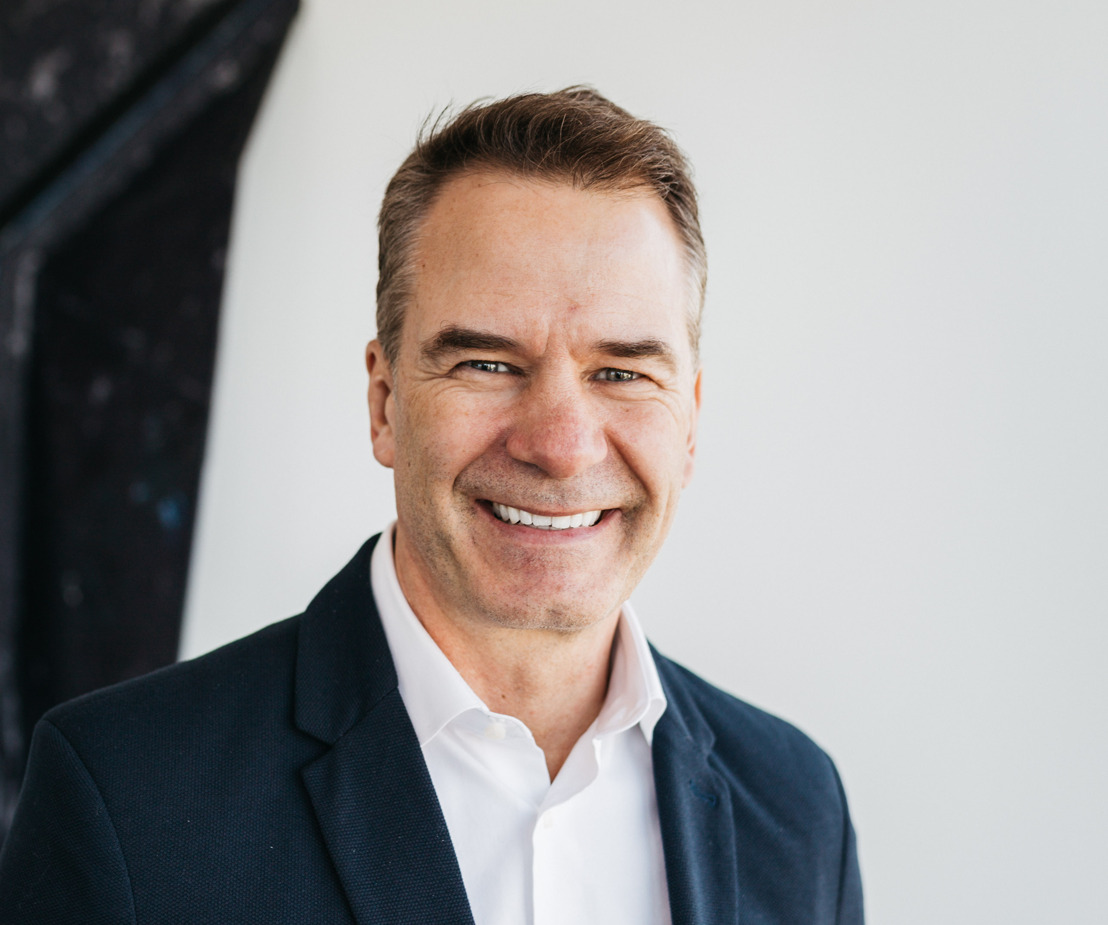 FALL SPEAKING CIRCUIT WITH CHRIS OVERHOLT
Good morning, OAM Owners:
As we enter the Fall season, we wanted to inform you of our scheduled speaking engagements for our President and CEO to continue telling our corporate story globally.
Today, in New York City, Chris Overholt will be attending the Goldman Sachs Future of Esports and Video Games Conference, representing our organization on a keynote panel. Chris will be among other leading global organizations, including: Immortals Gaming Club, Gen.G, and Fnatic.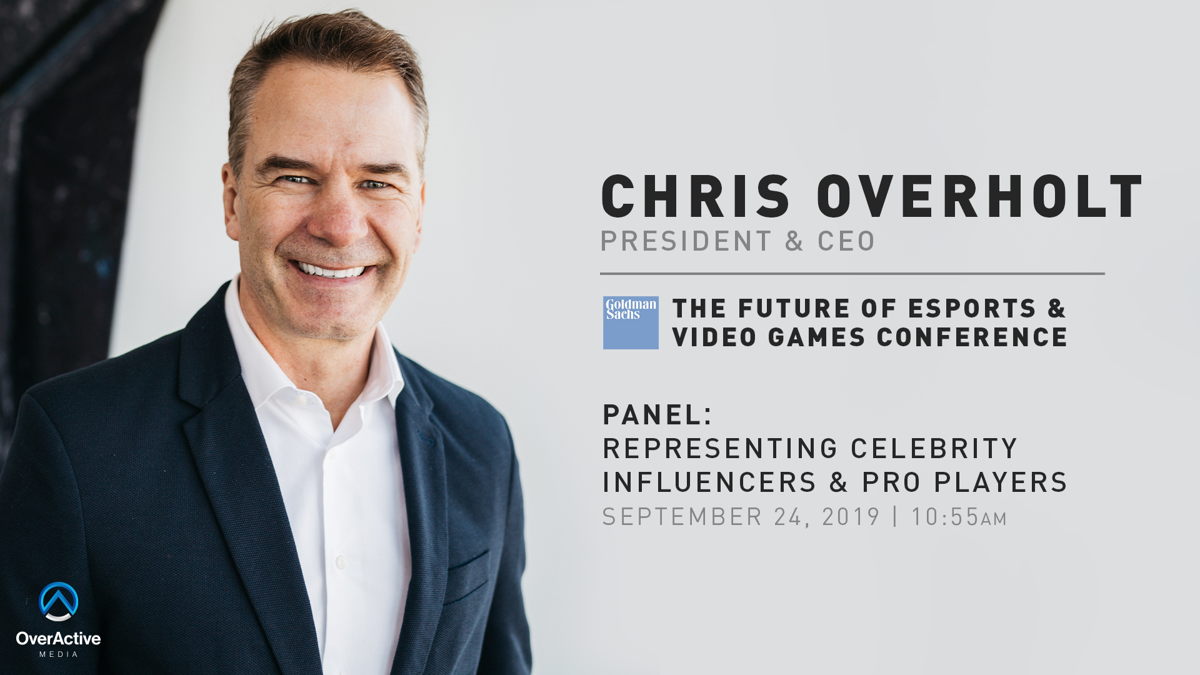 On October 4, Chris will be heading south to Miami, Florida to speak on a premier panel at the Esports Bar Conference. The panel will include world-leading organizations like the Overwatch League, Cloud9 and Optic Gaming.  
On October 9, Chris will be travelling to London, UK to speak at one of the biggest industry conferences globally, the Leaders Conference. He will be a keynote speaker at the Esports Forum hosted inside Twickenham Stadium.
Chris will be back in New York City on October 16 to speak at the YC Conference presented by J.P. Morgan Chase.
Thank you for your continued support of our organization and we will endeavour to keep you updated, on Twitter and via releases such as this one, as more important international moments for our organization are confirmed.
Have a great day!  
---

Paulo Senra Head of Communications and Public Relations, OverActive Media