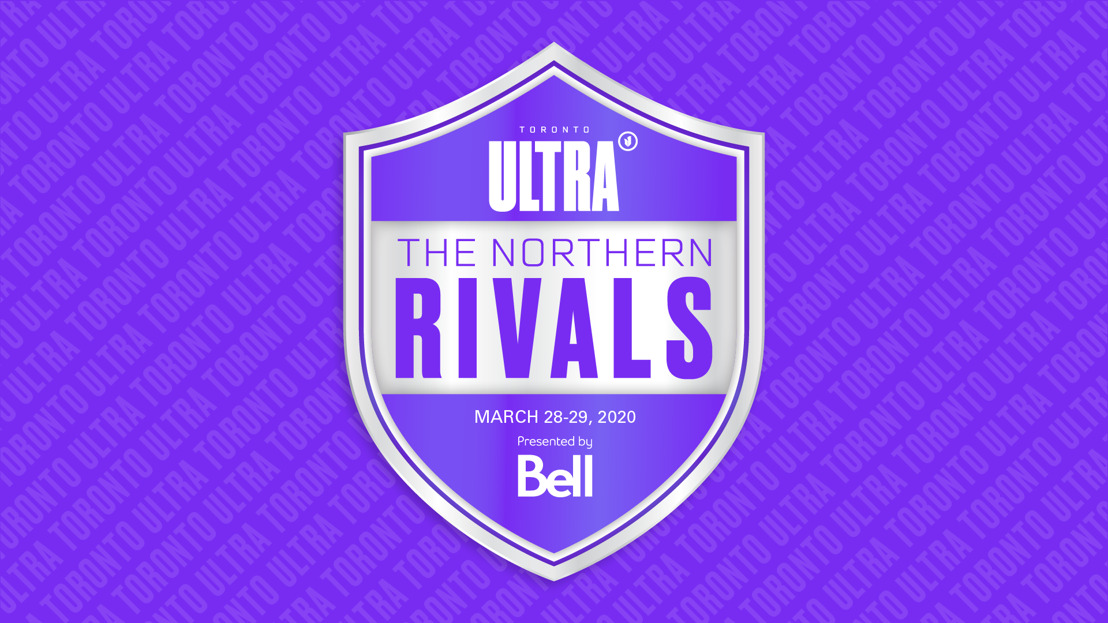 FINAL 8 OF "THE NORTHERN RIVALS" CALL OF DUTY TOURNAMENT IS SET
Toronto Raptors players, Malcolm Miller and Chris Boucher knocked out in the second round of play
MARCH 29, 2020 (TORONTO, CANADA) — The bracket is set! The Final 8 of "The Northern Rivals" Presented by Bell is heading into its last day of competition, as we crown a champion and give away a $13,500 (USD) prize pool. The LIVE online broadcast will begin today at 12pm ET on Toronto Ultra's YouTube channel.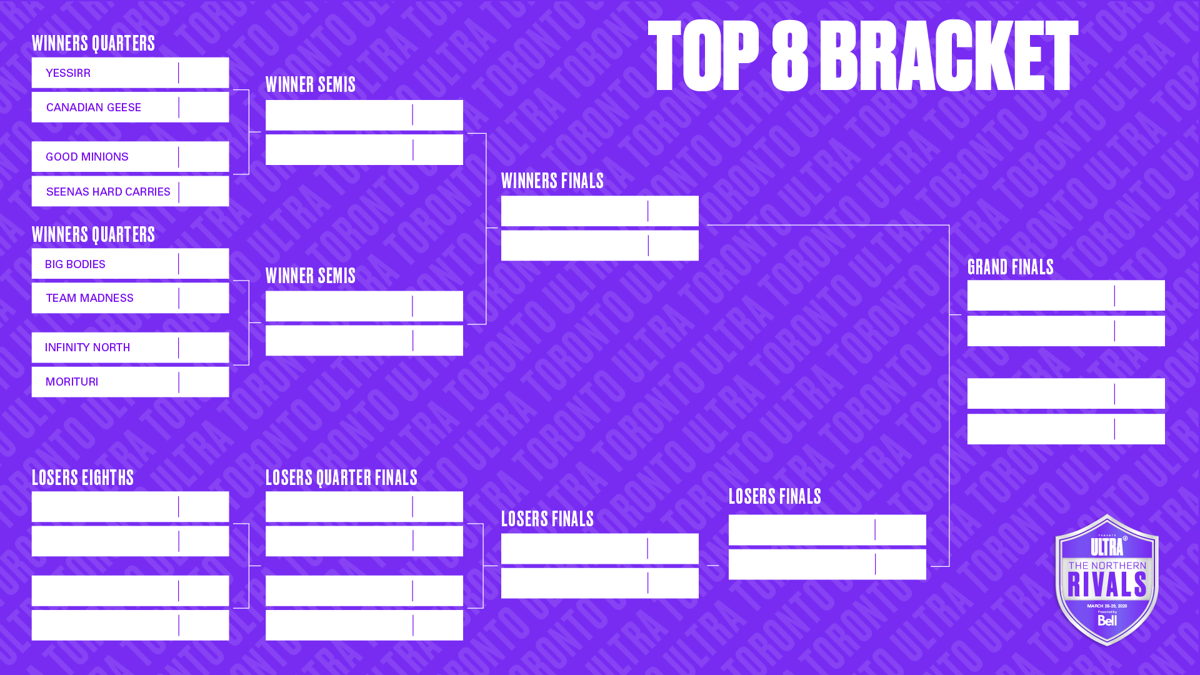 A total of 215 players and 43 teams entered The "Northern Rivals" tournament, which began match play yesterday, including some pro-sports stars mixing it up with Call of Duty gamers across Canada. Toronto Raptors players, Malcolm Miller and Chris Boucher entered the tournament under team name "Raptors Elite."
"Raptors Elite" made it to Round 2 of the tournament, where they lost their match (0-3) versus "Team Madness", and failed to advance to the final 16.
Media interviews are available with the Toronto Raptors players, other tournament participants, or senior executives of OverActive Media.
The inaugural Northern Rivals Tournament is presented by Bell.
---

Paulo Senra Head of Communications and Public Relations, OverActive Media