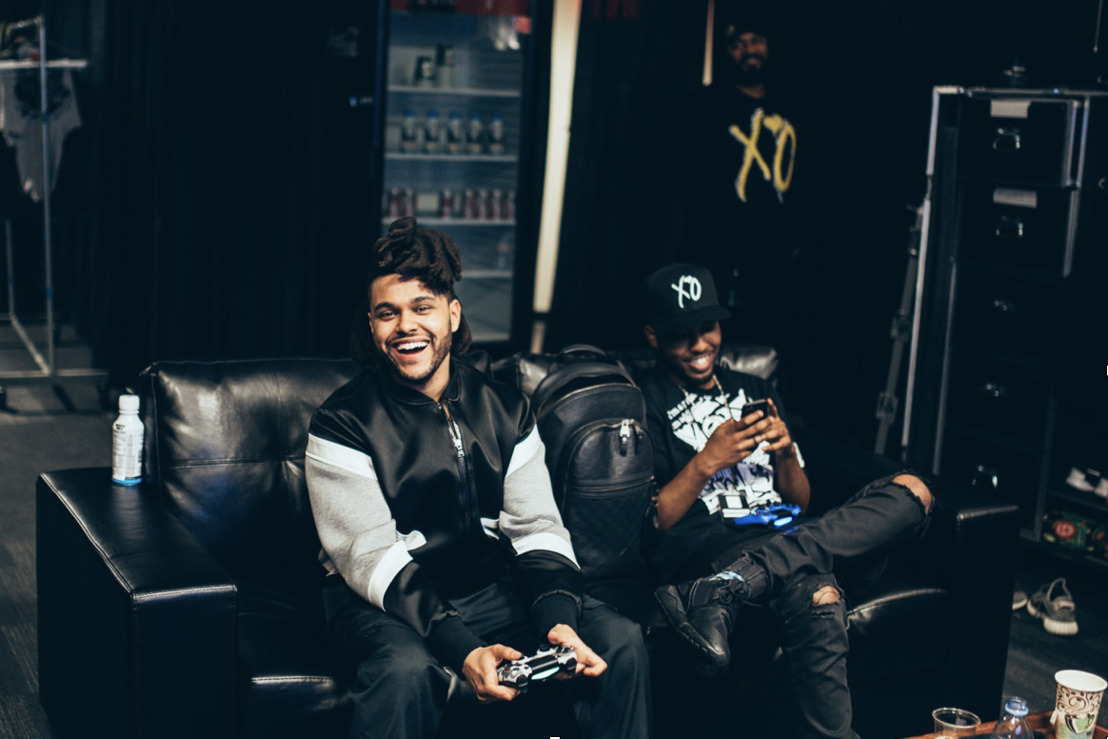 MULTIPLATINUM THREE-TIME GRAMMY AWARD WINNER, THE WEEKND, JOINS OVERACTIVE MEDIA OWNERSHIP GROUP
Abel Tesfaye invests in Toronto-based OverActive Media, becoming its first global ambassador
April 10, 2019 (Toronto, Canada) — OverActive Media ("OAM"), the parent company of the Overwatch League's Toronto Defiant and Splyce, announced today that Abel "The Weeknd" Tesfaye, three-time Grammy Award Winner, has joined its ownership group, becoming an investor in Canada's leading esports organization. The new partnership will see Abel become the first Toronto Defiant and Splyce global ambassador and an important part of OAM's brand and content building efforts across Canada and around the world.
OAM is a leading global esports brand — owners of teams in the League of Legends European Championship, Overwatch League, Call of Duty World League, Rocket League, Starcraft and Smite. OAM is only one of five organizations in the world with permanent slots in both League of Legends (@Splyce) and the Overwatch League (@TorontoDefiant).
"We are thrilled to be welcoming a global superstar like Abel to our investor family," said Chris Overholt, CEO and President of OverActive Media. "Abel's standing in the music industry will provide our Toronto Defiant and Splyce brands the opportunity to reach more fans and engage new audiences."
"As a big esports fan, I am really excited to be involved in this project," added Abel "The Weeknd" Tesfaye. "I am looking forward to collaborating with OverActive Media in unique and innovative ways."
Fans of Toronto Defiant will soon see some unique joint efforts with Abel throughout the 2019 Overwatch League season. Stage 2 of the season began this past weekend with Defiant (6-3) beating the Washington Justice by a score of 3-1, and losing a close match to the Boston Uprising by a 3-2 final. Defiant will take on the Philadelphia Fusion (6-3) on April 11 at 11:30pm ET.
To keep up with the latest match updates and content drops, make sure to follow @TorontoDefiant on Twitter, Instagram and Facebook, and @Splyce on Twitter, Instagram and Facebook.

Paulo Senra VP, Content and Communications, OverActive Media