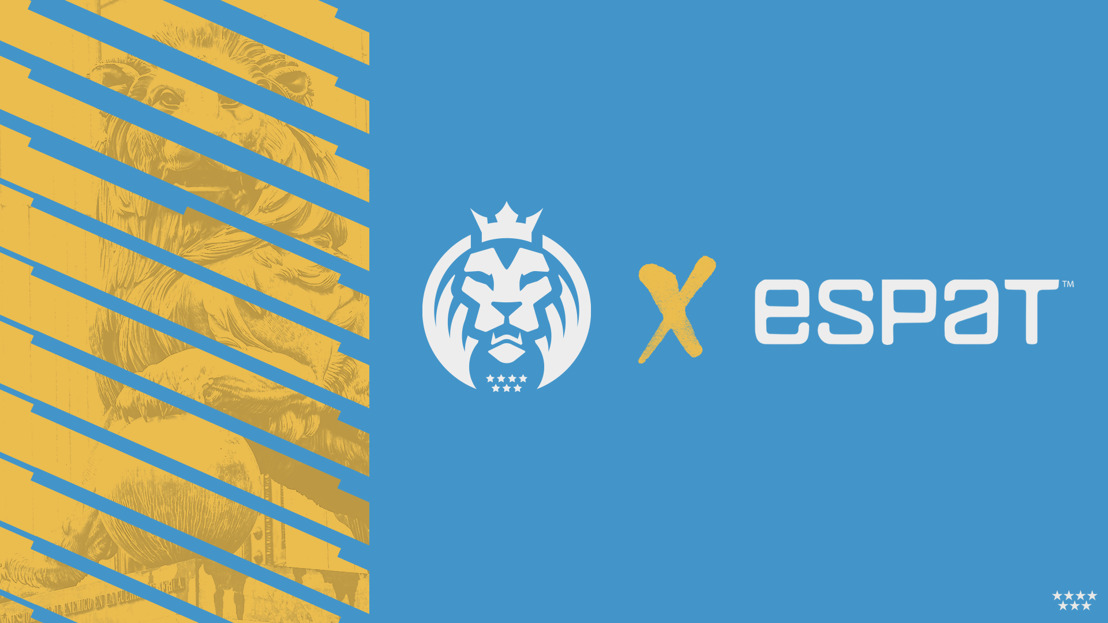 MAD LIONS SIGN DIGITAL MEDIA PARTNERSHIP WITH ESPAT
January 7, 2021 (MADRID, SPAIN) – The MAD Lions announced today a new exclusive partnership with ESPAT (Esports Pixels and Technology) for representation and distribution of its photo and video assets. Moving forward, the MAD Lions will syndicate their League of Legends and CS:GO franchise digital media assets onto the ESPAT licensing platform, providing worldwide exposure for its players and marketing partners.
ESPAT is the first digital media licensing provider solely focused on esports and the gaming community, with similar partnerships with teams in Asia and Europe.
"Growing our team brands internationally requires promoting our franchises and players to a wider audience and this new partnership with ESPAT will help us do just that," said Jorge Schnura, Co-Founder and President of the MAD Lions.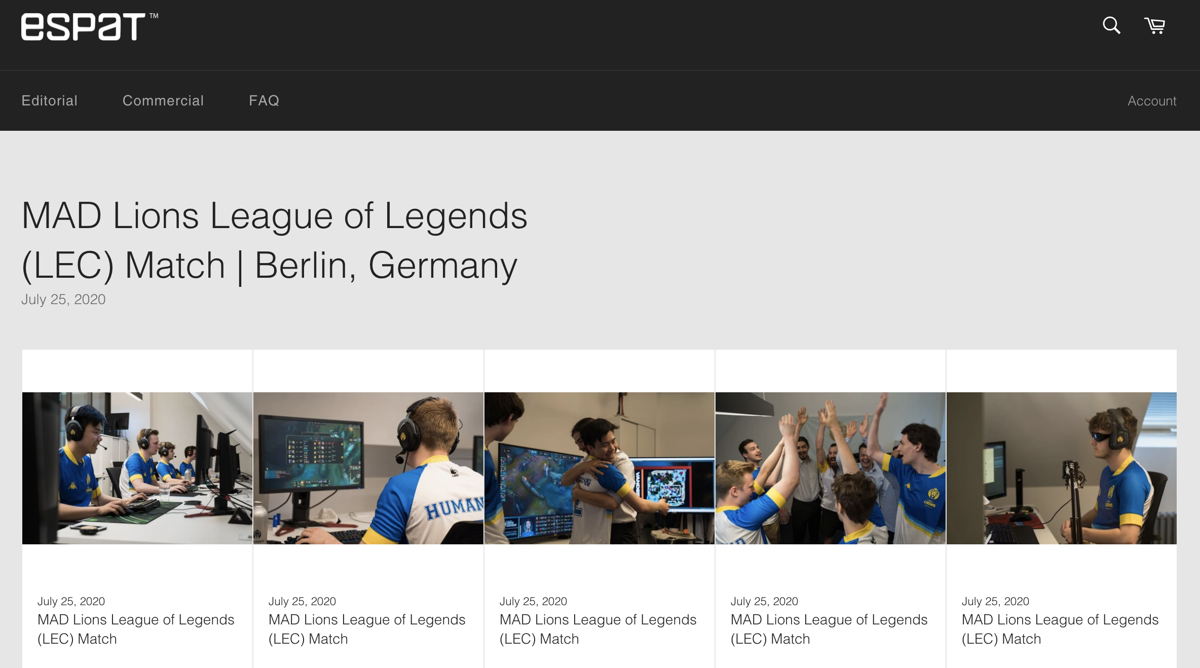 "ESPAT is looking forward to this partnership with the MAD Lions. As one of the prominent organizations in Europe, our subscribers will now have immediate access to compelling content directly from their favourite MAD Lions stars competing in the League of Legends, and CS:GO," added Mario Prosperino, co-founder of ESPAT.
About ESPAT
ESPAT (Esports Pixels and Technology) is a premier B2B digital media licensing platform focused solely on esports and the gaming community. Fuelled by their live photo and video coverage and third party aggregation, ESPAT provides the technological infrastructure that makes editorial storytelling and commercial activations possible. Brands and agencies also rely on ESPAT's custom content services for tailored assets and distribution. ESPAT's leadership team is comprised of sports and brand marketing industry veterans. The company was established in 2018 and is headquartered in New York City.
---

Paulo Senra Head of Communications and Public Relations, OverActive Media