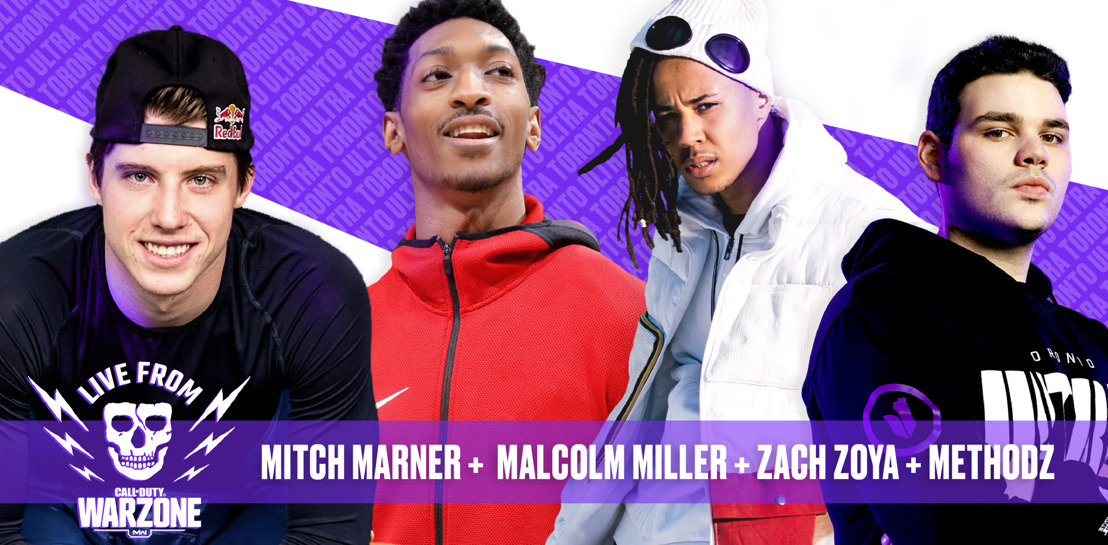 MAPLE LEAFS, RAPTORS AND UNIVERSAL MUSIC STARS TEAM UP FOR CALL OF DUTY COMPETITION
Mitch Marner, Malcolm Miller, Zach Zoya and Toronto Ultra's 'Methodz' take on the world in Call of Duty's Warzone
APRIL 14, 2020 (TORONTO, CANADA) — OverActive Media has today announced a unique mashup culture collaboration with some of Canada's top sports, music and esports personalities. Toronto Maple Leafs' Mitch Marner, Toronto Raptors forward, Malcolm Miller and Canadian rap star, Zach Zoya and Toronto Ultra's Methodz will team up to take on the Call of Duty world and fight to be the last team standing during tonight's "Live From Warzone: Warstream" on YouTube.
Toronto Ultra will broadcast and host all of the players' streams, so that fans across Canada and around the world will be able to see all four of the player's point of view in one exciting rotating live-stream.
Click logo below for Zach Zoya's latest music.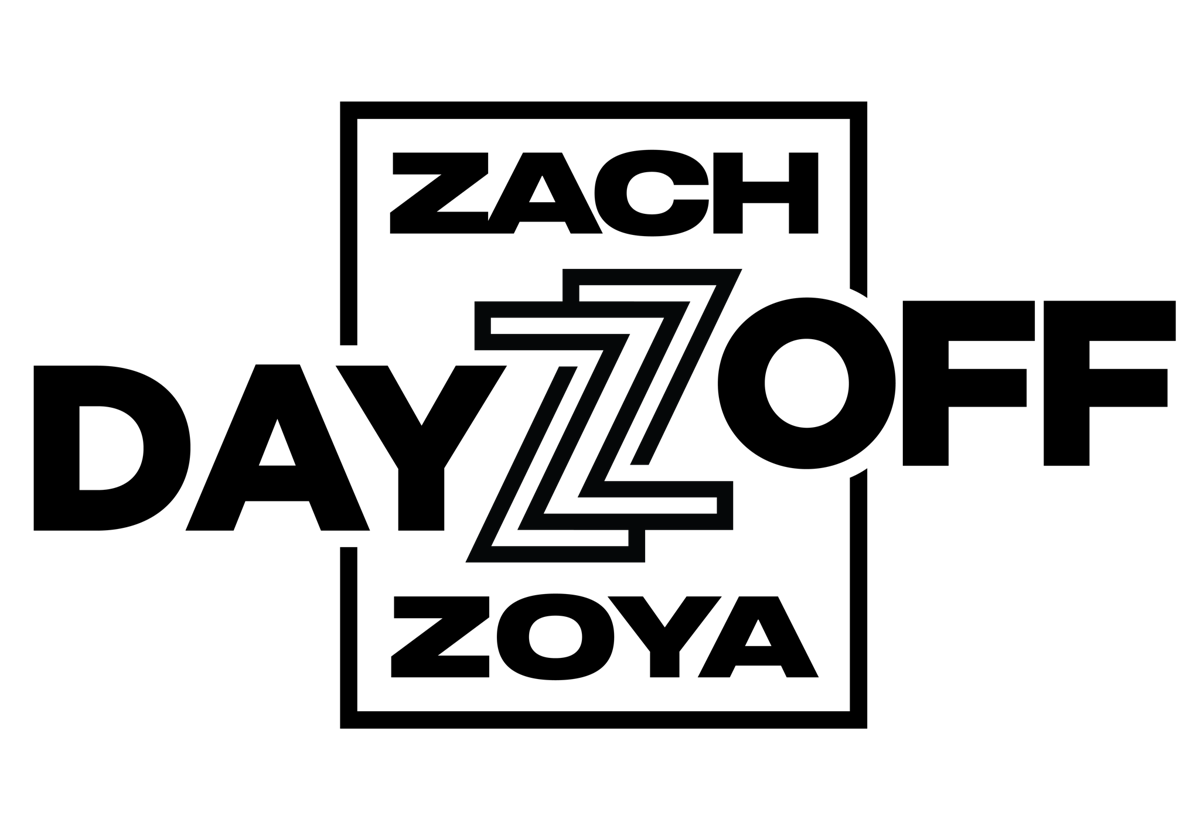 The Canadian and Toronto-based superstars will take on 37 other teams and 148 other players in the battle royale competition.
This is a Call of Duty League and Activision Publishing Group collaboration, announced late last night on social media.
FOR MEDIA: Please reach out with your requests, if interested in interviews.
Follow the Toronto Ultra journey on YouTube, Twitter, Instagram and Facebook.
---

Paulo Senra Head of Communications and Public Relations, OverActive Media
---