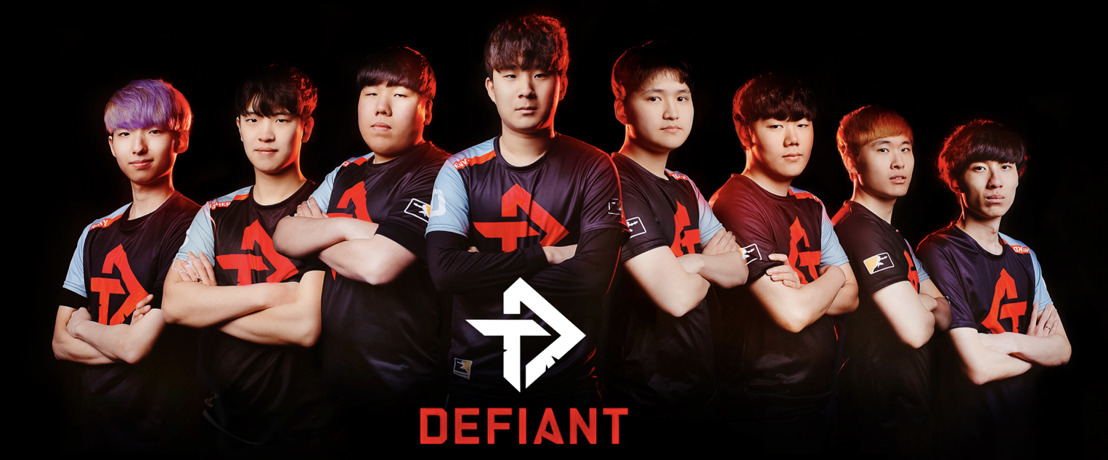 MEDIA ADVISORY: TORONTO DEFIANT OPENING VIEWING PARTY
Fans will pack Real Sports Bar for Defiant season opener
February 11, 2019 (TORONTO, CANADA) — Toronto's expansion Overwatch League team, the Toronto Defiant will play this first regular season match this Friday February 15, 2019 (4pm PST, 7pm ET) when they take on the Houston Outlaws at Blizzard Arena.
More than 250 fans have already registered for the Season Opener viewing party at Real Sports Bar in downtown Toronto, and media are invited to capture photos and b-roll of the viewing party. Senior executives at OverActive Media, the ownership group that owns Toronto Defiant, will also be on hand for interview opportunities.
For those media outlets wanting to attend or to coordinate interviews with coaches, players or OverActive Media exectives this week, prior to the season opener, please contact Paulo Senra (psenra@oam.gg) to coordinate requests.
WHO: OverActive Media spokespeople; Toronto Defiant fans

WHAT: Toronto Defiant Opening Match viewing party

WHEN: Friday February 15, 2019 (Pre-game: 6:30pm ET; Match starts at 7pm ET)

WHERE: Real Sports Bar (15 York Street, Toronto, ON)
To keep up with the latest, make sure to follow @TorontoDefiant on Twitter, Instagram and Facebook.