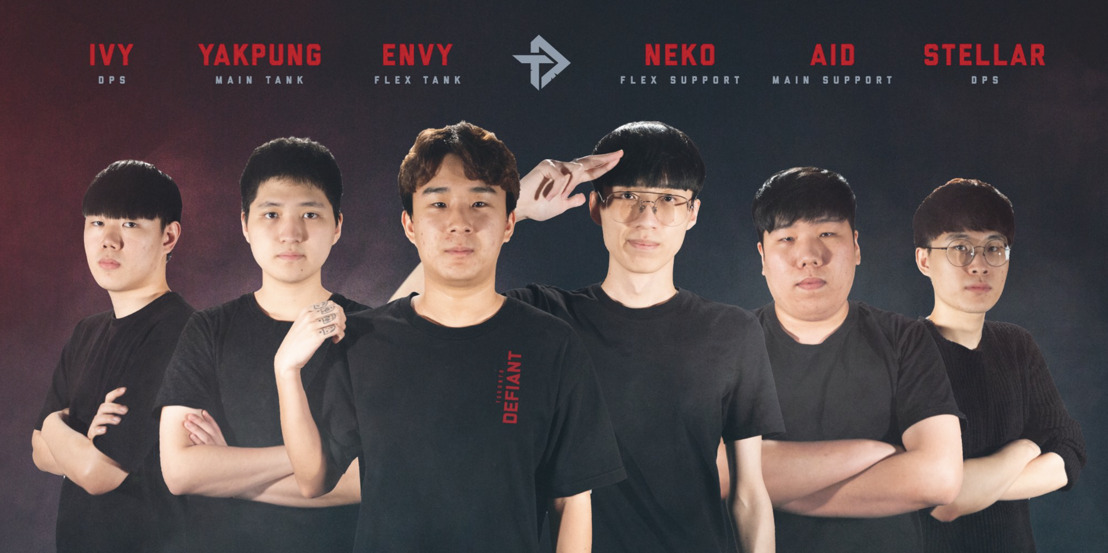 MEDIA ADVISORY: TORONTO DEFIANT PLAYERS IN TORONTO FOR FIRST TIME
Toronto's new Overwatch heroes arrive in The Six for first time to meet with fans and media
January 29, 2019 (TORONTO, CANADA) — Players from Toronto's expansion Overwatch League team, the Toronto Defiant will be arriving in the big city for the first time. The pre-season visit will include a two-day video and photo content shoot and a public meet and greet at an EB GAMES location in downtown Toronto.
WHO: Toronto Defiant players and executives
Jaesun Won (GM); Beomjun Lee (Head Coach); Chris Overholt (President and CEO).

Players: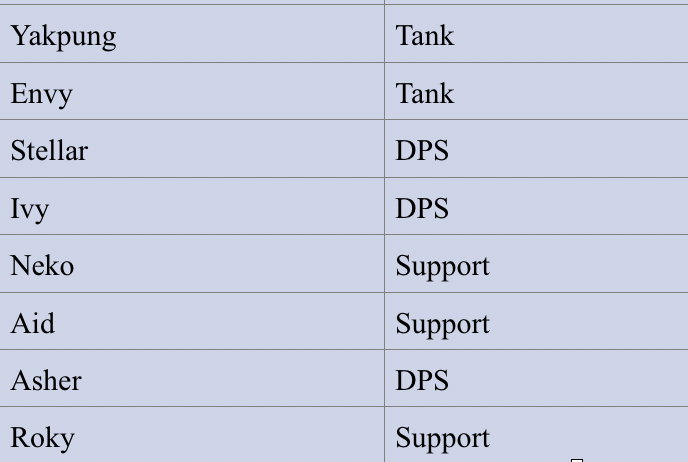 WHAT: Meet and greet with fans and media
WHEN: Saturday February 2, 2019 (2-4pm)
WHERE: EB Games (267 Yonge Street, Toronto, ON)
Photo and interview opportunities will be made available to all interested media. For those outlets wanting to attend, please contact Paulo Senra to coordinate timing and requests.
The 2019 Overwatch season gets going for the Defiant on February 15, 2019 (4pm PST, 7pm ET) when they take on the Houston Outlaws at Blizzard Arena. The full 2019 Toronto Defiant schedule was released last month, with the juicy all-Canadian match up on tap for May 3. On June 14, Defiant will take on the London Spitfire, the 2018 Champions. July 6, the team will travel to Atlanta to take on the Reign in one of the three away games for Overwatch Season 2.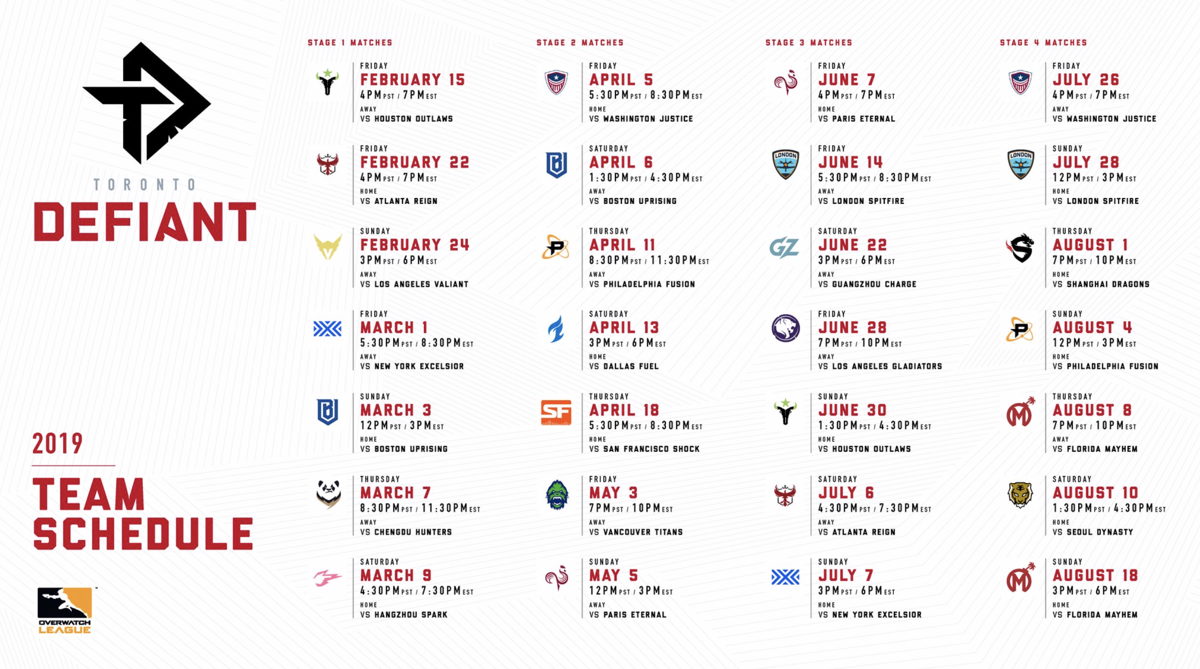 To keep up with the latest, make sure to follow @TorontoDefiant on Twitter, Instagram and Facebook.
Paulo Senra Vice President, Content and Communications, OverActive Media