OVERACTIVE MEDIA, CANON CANADA INK MULTI-YEAR PARTNERSHIP DEAL
Canon Canada Inc. becomes Toronto Defiant's exclusive camera and video recording streaming partner.
July 25, 2019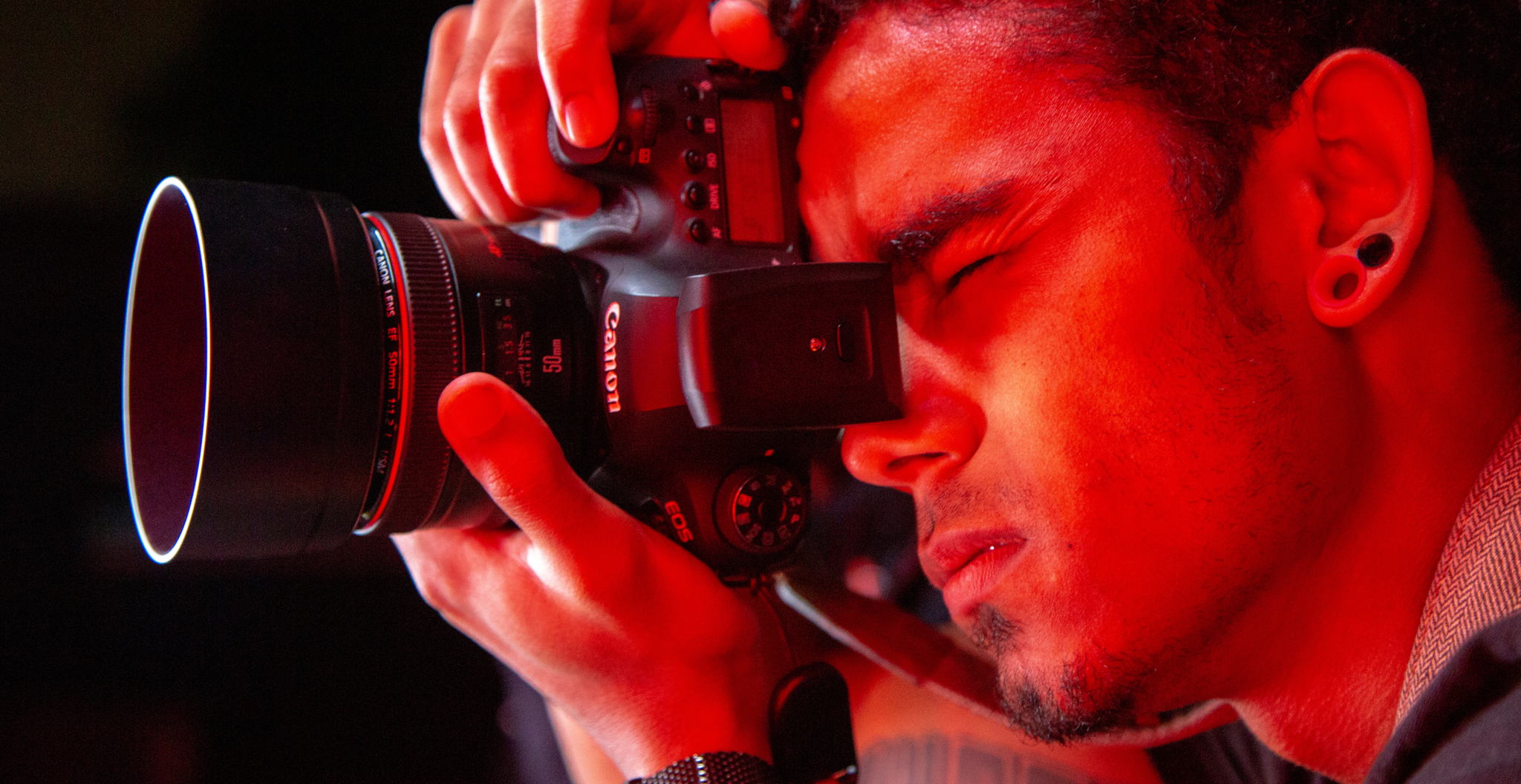 JULY 25, 2019 (TORONTO, CANADA) — OverActive Media ("OAM"), the first global esports entertainment organization to own teams in the three biggest franchised leagues, announced today a multi-year partnership with Canon Canada Inc. ("Canon"), a leader in digital imaging solutions and the latest brand to join the OAM sponsorship family.
The deal will see Canon become the Official Camera and Official Streaming Camera of the Toronto Defiant, where all of Defiant's content will be shot using Canon products. The partnership was ushered in with a recent four-hour content shoot in a gritty East Los Angeles location, where Defiant players posed in front of photographers and videographers, using Canon products, to collect photo and video content assets to be used in the remainder of the 2019 Overwatch League season.
"An important part of growing our OAM brands will be the ability to tell compelling athlete and team stories, and we are thrilled to have found a partner in Canon to do just that," said Tyler Keenan, OAM's VP of Global Partnerships. "Starting right away, Canon will become a critical part of our Toronto Defiant journey, outfitting our content team with top notch equipment so that we can continue to highlight our players. On behalf of all of us in our organization, I want to welcome Canon into our growing OAM family."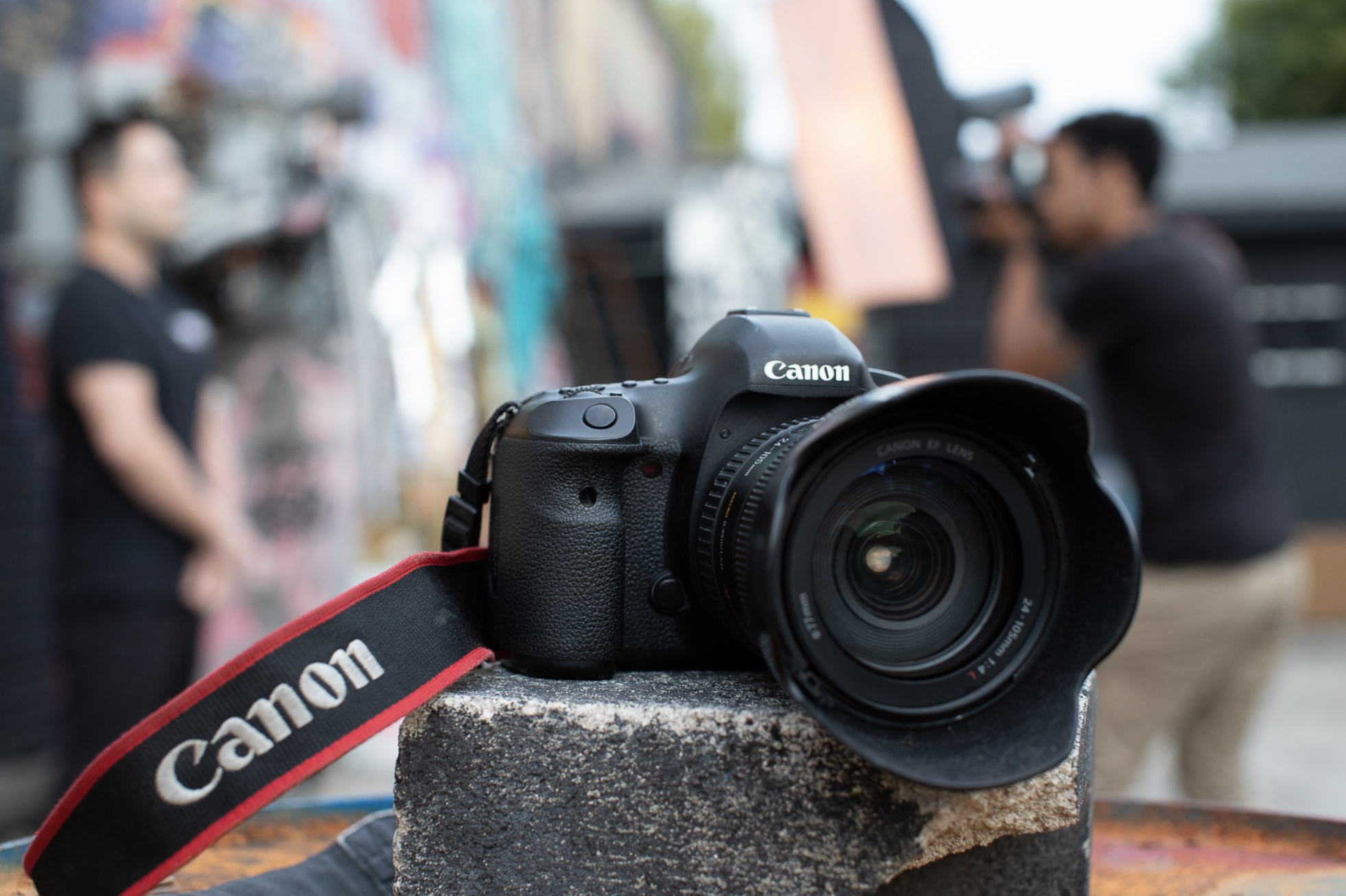 Effective immediately, the new partnership will see Canon's logo on all Defiant player jerseys for the remainder of this season; a Canon "Photo of the Day" social post from all Defiant matches; and the start of an exciting new nationwide contest in search of the Toronto Defiant "Official Home Game Photographer" for next year's Overwatch season.
In 2020, the partnership will see Canon as the naming rights holder to a new "Defiant Stream Zone." Canon will also become the official sponsor of a new Toronto Defiant "Behind the Lens" photo and video content series.
"Canon is thrilled to be partnering with OAM and providing the esports community an opportunity to level up the quality of their video streaming content," added Justin Lam, Canon Canada Inc.'s Senior Vice President and GM of the Imaging Technologies and Communications Group. "With Canon being a world-wide leader in imaging, we felt this was a natural fit for our brand and products to offer gamers the ability to stand-out with their content — be it as a professional gamer or someone streaming from their home on Twitch or YouTube, while using a dedicated Canon Digital SLR or Mirrorless camera."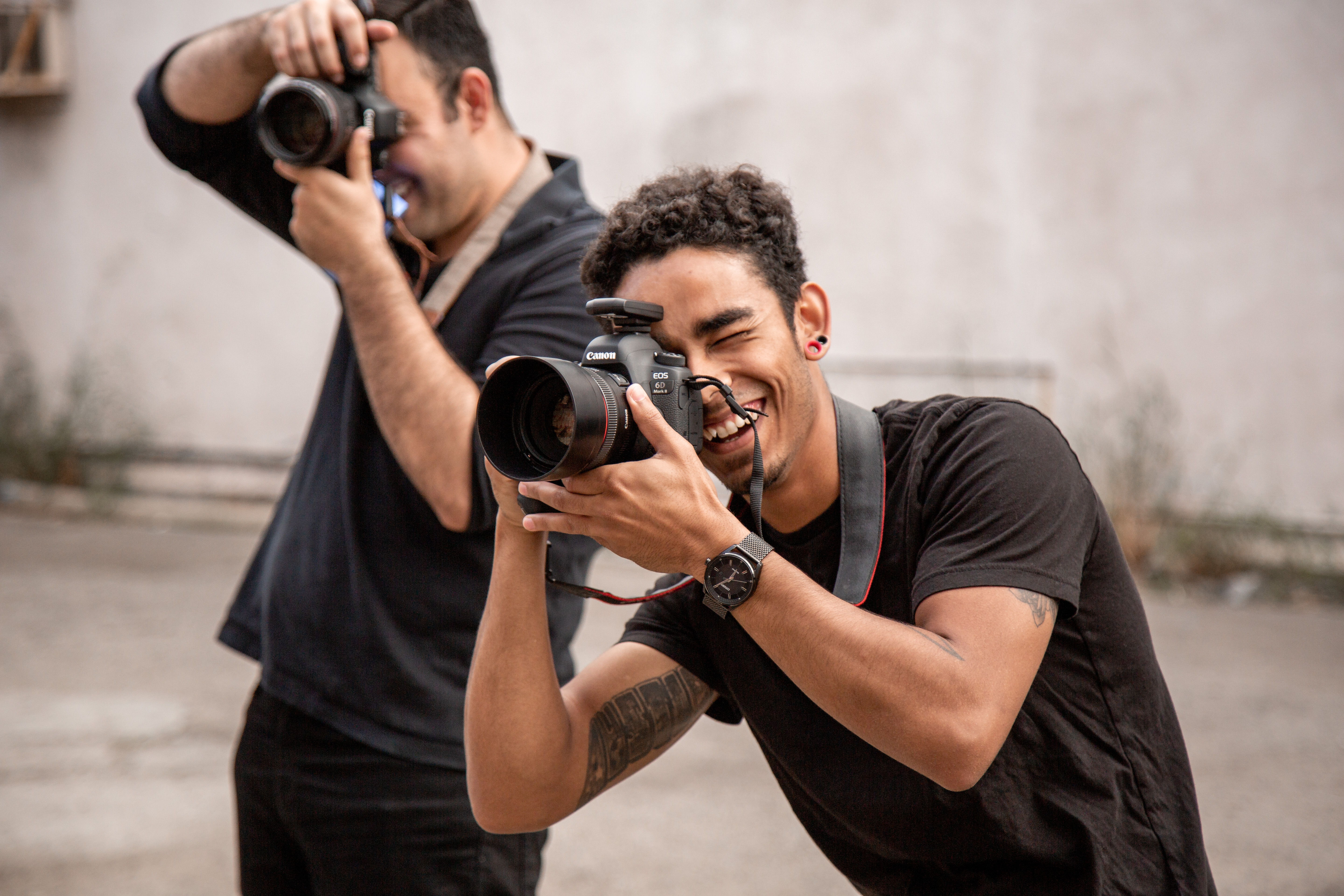 You can stay up-to-date on Toronto Defiant's journey in the Overwatch League by keeping up with the team's content on Twitter, Instagram, Facebook and YouTube, including this week's edition of the popular Defiant Comic Strip.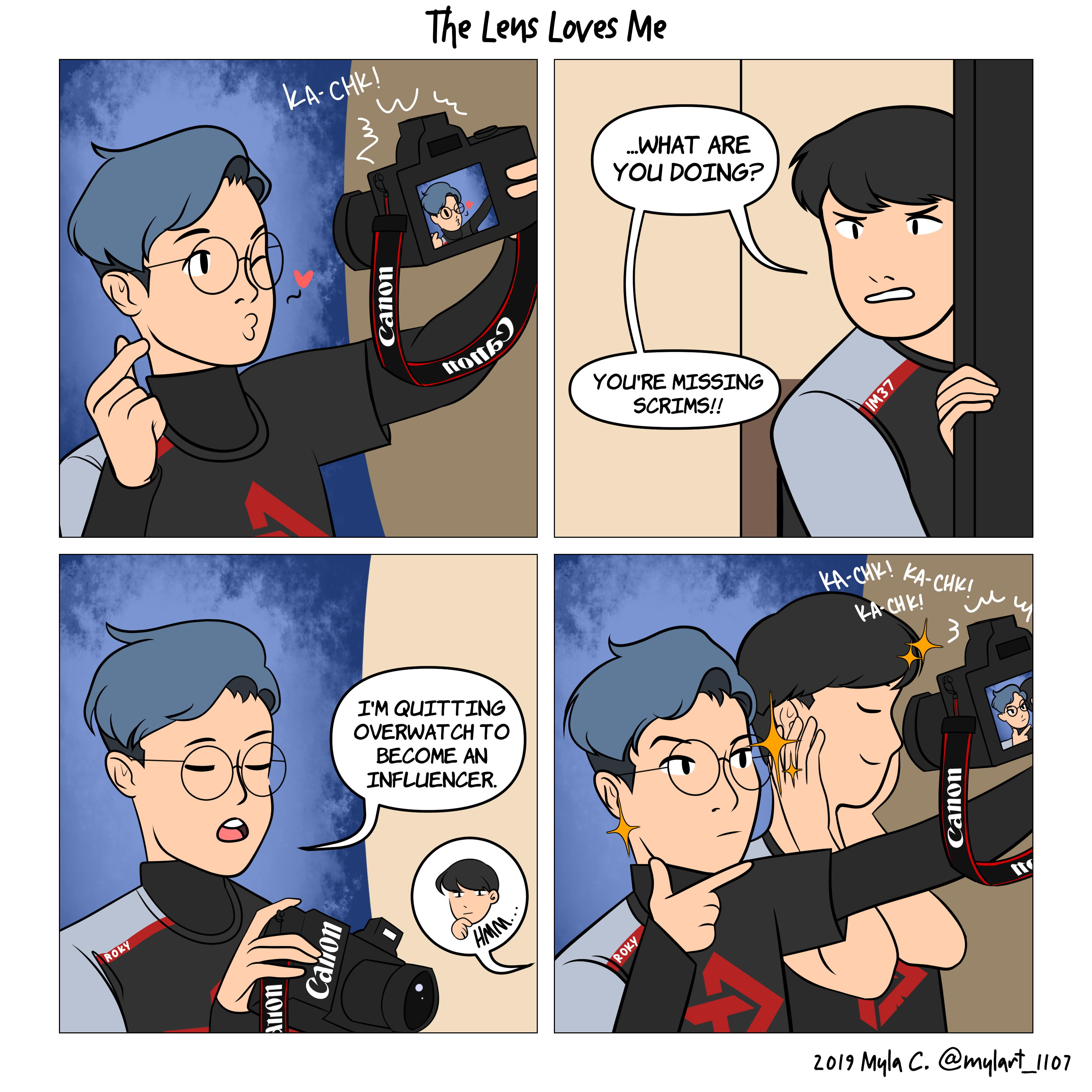 ---