OVERACTIVE MEDIA GROUP RAISES OVER $22 MILLION IN NEW ROUND OF FUNDING
Toronto-based esports organization expects to close Splyce acquisition; adds more investors to their roster
January 14, 2019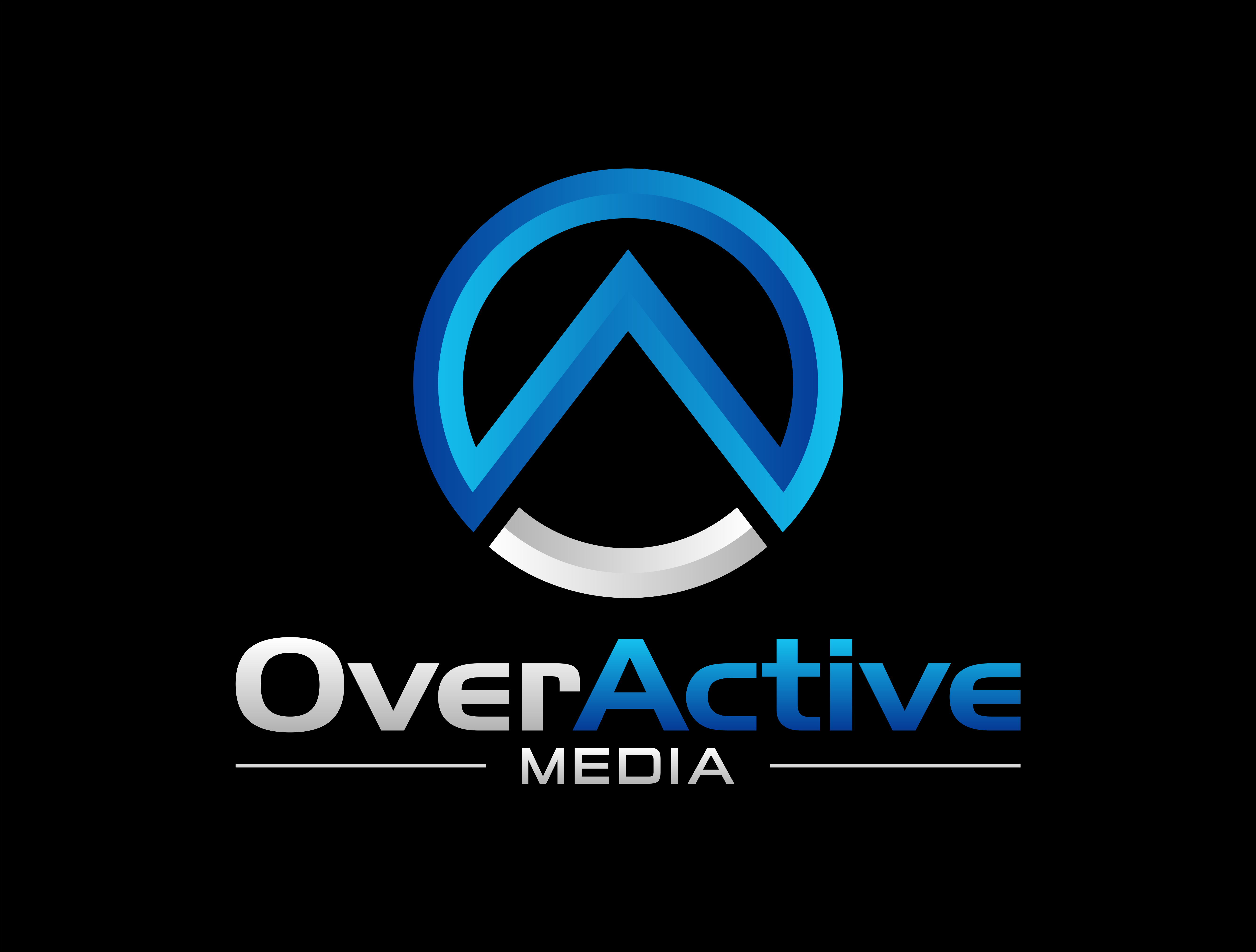 January 14, 2019 (TORONTO, CANADA) — OverActive Media ("OAM"), announced today it has closed its latest round of equity funding, raising over $22 million. The announcement follows OAM's $21.5M initial round of equity funding closed in October, 2018. The proceeds from the funding will be used to fund the operations of OAM's Toronto Defiant Overwatch League franchise; to fund OAM's Splyce-branded franchise in the League of Legends European Championship ("LEC"); ​ to finalize OAM's acquisition of Splyce Inc.; ​ and for general working capital and business development purposes.
This new round of funding was completed by current and new shareholders, including institutional, corporate and private investors. It was completed on a non-brokered basis.
"This is another key milestone in the evolution of OverActive Media into a premier global esports ownership platform," said Chris Overholt, President and CEO of OverActive Media. "We are humbled by the enthusiastic response from investors and partners around the world. We look forward to pushing ahead with our core franchise strategy, and to building out our already-strong fan communities with our players, sponsors and partners."
In November, OAM announced it had entered into an Agreement in Principle to acquire global esports stalwart, Splyce Inc. ("Splyce"). The deal saw OAM take ownership of multiple international esports teams including the newly-awarded Splyce franchise in the LEC. The acquisition is expected to close in the next thirty days.
OverActive owns the Toronto Defiant of the Overwatch League and a franchise in the European League of Legends. In addition, OverActive has competitive teams that participate in a number of different titles, including: Call of Duty, Smite, Rocket League and Starcraft II.