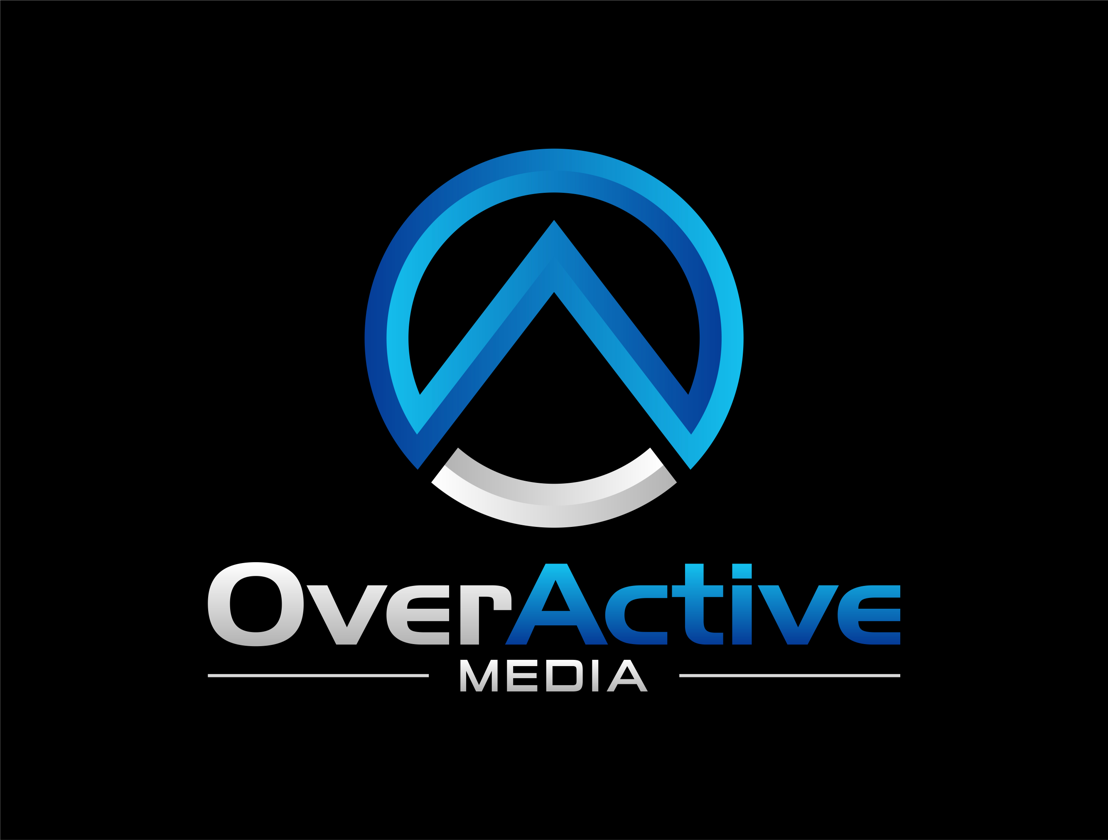 OVERACTIVE MEDIA ADDS NEW CFO TO INDUSTRY-LEADING EXEC TEAM
Jason Toledano brings diverse experience in the telecom, technology, and banking sectors to global esports company
MAY 14, 2019 (TORONTO, CANADA) — OverActive Media (OAM), the world's only esports organization to own permanent teams in the three biggest franchised leagues continues to add to their front office. OAM announced today the hiring of Jason Toledano, as the company's new Chief Financial Officer (CFO).
Jason, an experienced financial and operational executive focused on sustainable top and bottom line growth, joins the growing esports organization with some hefty leadership experience. Most recently, he was the CFO of Weston Foods (CAD) $2 billion food business. Previously, he was with the Loblaw Group as the Senior Vice President of Audit and Risk Management and a senior leader in the integration of Loblaw's (CAD) $12 billion acquisition of Shoppers Drug Mart.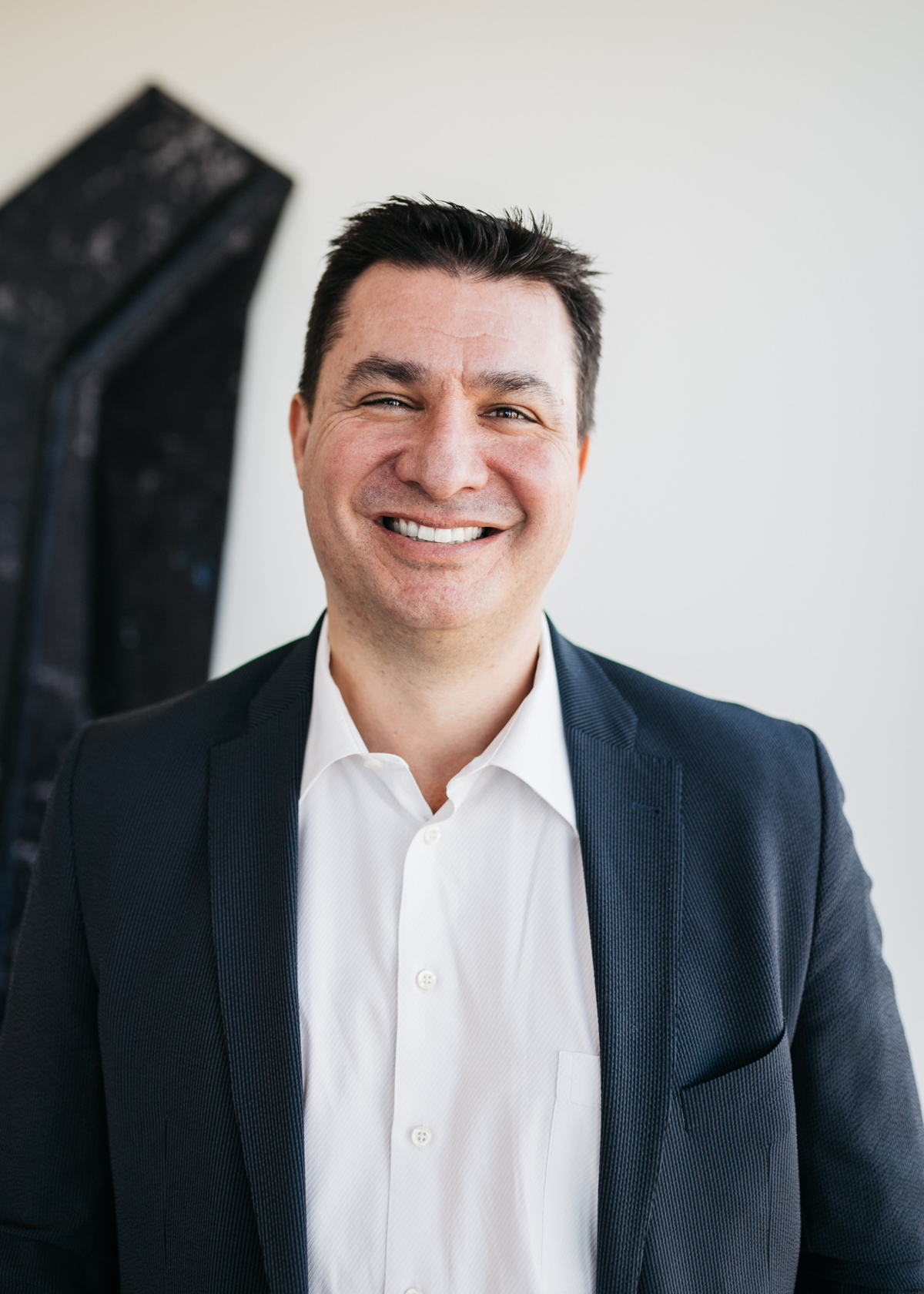 "We are delighted to welcome Jason to our expanding global esports business," said Chris Overholt, President and CEO, OAM. "As we continue to redefine the sports and entertainment sector with eight teams in five countries, we needed a leader with strong financial and operational focus. That is exactly the type of experience that Jason brings to our team and will be able to contribute to our enterprise."
Jason is an Executive MBA graduate of Western University's Ivey School of Business, earned his CPA/CA from the Chartered Accoutants of Ontario and holds an Honors degree in Administrative Studies from York University.
"I am honoured to be joining Overactive Media, and thrilled to be working alongside such a talented team of professionals. This team is forging a path as a global leader in the esports space, and I look forward to contributing to the continued growth of our business," added Jason Toledano.
Prior to Weston Foods and the Loblaw Group, Jason spent several years in the Bell Group of companies in numerous progressive financial roles, culminating as the CFO of Xwave (IT division of Bell Aliant). He also spent time at Deloitte and KPMG. Combined, Jason will bring his immense experience in the telecom, technology and banking sectors to a rapidly growing esports industry.
Jason describes himself as a gamer-in-training.

Paulo Senra Head of Communications and Public Relations, OverActive Media