OverActive Media One of Canada's Most Impactful Companies
Recognized Alongside Industry Giants
August 25, 2023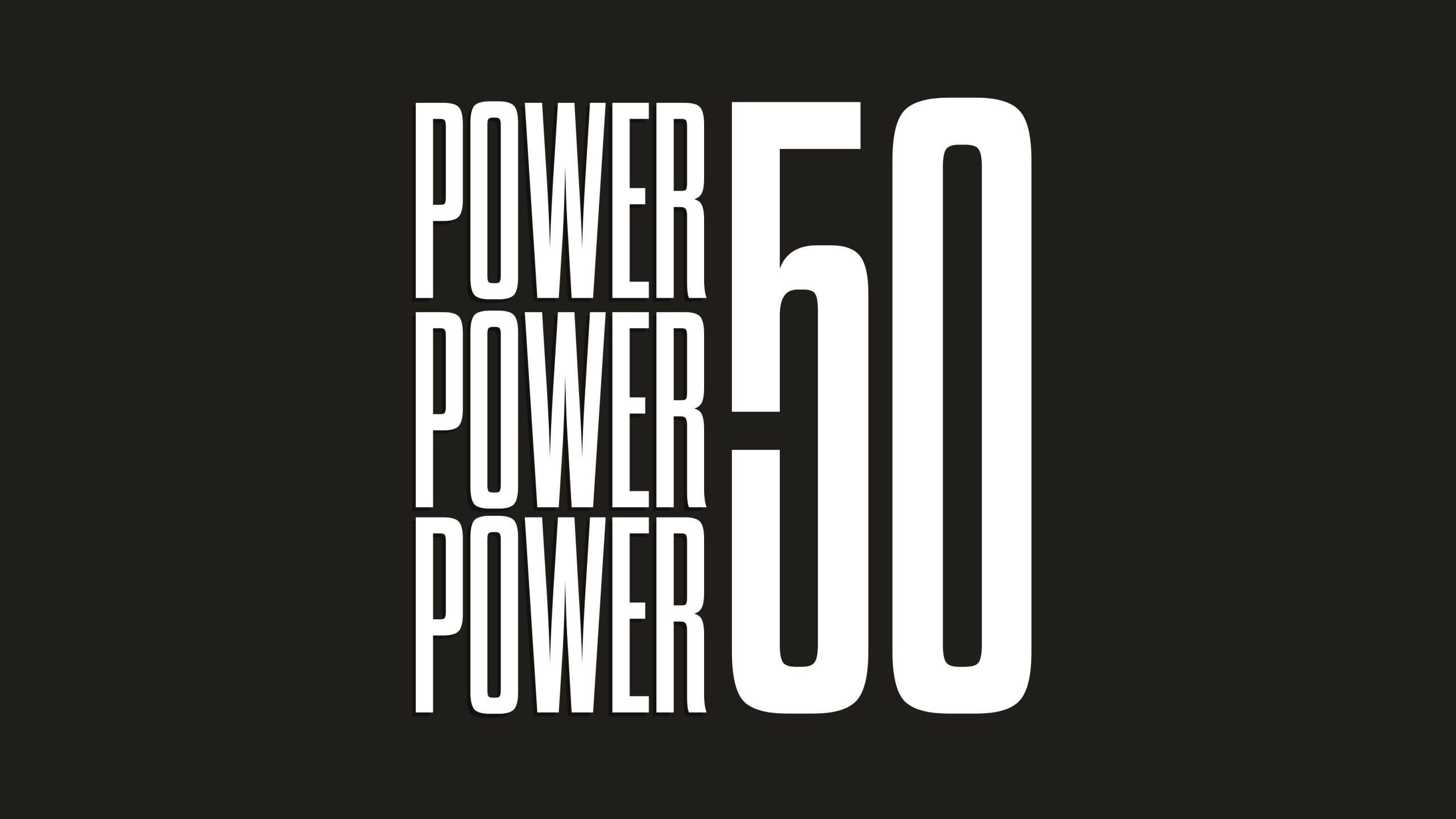 August 25, 2023 (TORONTO, CANADA) – OverActive Media ("OverActive" or the "Company") (TSXV: OAM) (OTCQB: OAMCF), a global sports, media and entertainment company for today's generation of fans, is pleased to share that it has been included in GLORY Professional's "Power 50: Canada's Most Impactful Companies 2023". Recognized for the third consecutive year, OverActive joins top organizations such as Netflix Canada, Canada Goose, Shopify Inc. and Aritzia as one of Canada's game-changers.
"We are excited to be acknowledged by GLORY Professional, listed alongside such an incredible group of Canadian titans," said Adam Adamou, Interim CEO and Co-Founder, OverActive Media. "Videogames, competitive gaming and esports are establishing themselves as key cultural touchstones for today's generation of fans, and we are proud to be doing our part to create, enhance and grow the market."
Since launching in early 2019, OverActive has solidified its influence in North American and European markets, rapidly scaling its operations and building some of the most successful franchises in competitive gaming. In 2021, Toronto Ultra, OverActive's professional Call of Duty League team, was awarded "Property of the Year" by the Sponsorship Marketing Council of Canada and has won two Major titles. MAD Lions, OverActive's professional League of Legends team, has emerged as one of the most successful esports teams since launching in 2019, with three LEC championships and a record fifth consecutive World Championship qualification this year.
The Company continues to drive efforts to reinforce Toronto as a global esports hub, including leading large-scale events. ​ From September 28 to October 1, 2023, OverActive, which owns the Overwatch League's Toronto Defiant, is hosting the Overwatch League Grand Finals in Toronto – bringing the World Championship of Overwatch to Canada for the first time.
In its ninth year, the Power 50 is a guide that showcases the top trailblazing companies reshaping the Canadian landscape across business, technology, arts, and culture. Explore the complete list of companies recognized here.
---
Neither the TSXV nor its Regulation Services Provider (as that term is defined in the policies of the TSXV) accepts responsibility for the adequacy or accuracy of this release.