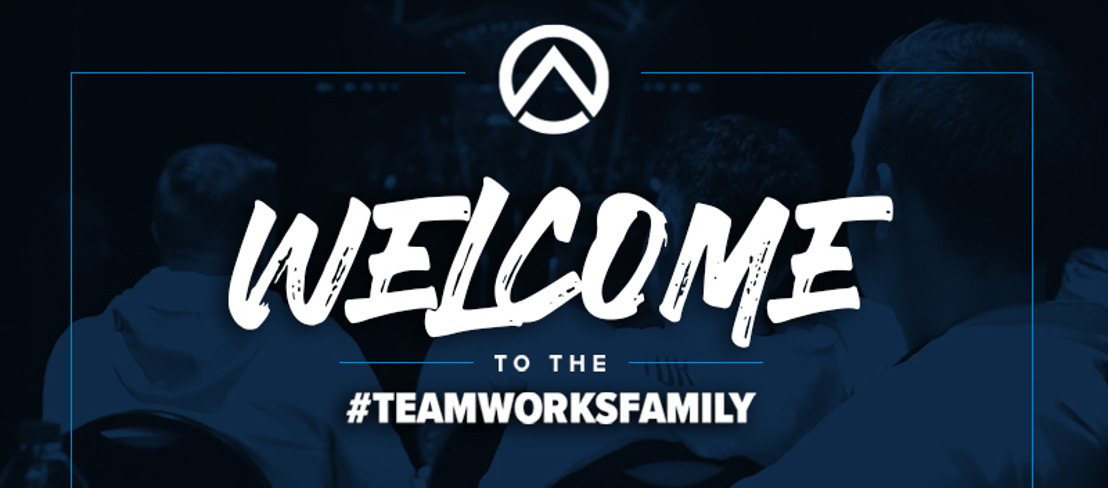 OVERACTIVE MEDIA PARTNERS WITH TEAMWORKS
All five franchises will use Teamworks to improve and standardize global communications standards
JUNE 26, 2020 (TORONTO, CANADA) — OverActive Media (OAM), the Toronto-based global esports organization announced today that they have entered into a partnership with Teamworks, the leading athlete engagement platform for collegiate and professional organizations. Effective immediately, all five OAM-owned franchises and front office staff will use both the software and platform app to improve team communications and scheduling. OAM owns teams currently operating in Canada, Spain, Germany and Denmark.
"Our partnership with Teamworks and the use of their platform will provide more structure, promote discipline and strengthen accountability to our entire organization, including our players," said Adam Adamou, Chief Strategy Officer. "One of the most important elements of this new tool for our business is the usability of the platform. It is app-based and digitally-native, allowing us to communicate with our teams and players on a level they understand."
"We are excited to welcome OverActive Media, our first esports partner, into the Teamworks family," added Zach Maurides, CEO and Founder of Teamworks. "The Teamworks' mission is to engage players and give each sports organization the necessary tools to streamline their communication and operations. Similar to other professional sports teams, we partner with in leagues like the NFL and EPL, OverActive players and staff operate at their highest potential when communication is standardized and outside distractions are muted. This is especially key as OverActive uses Teamworks to connect its players and staff from different parts of the globe."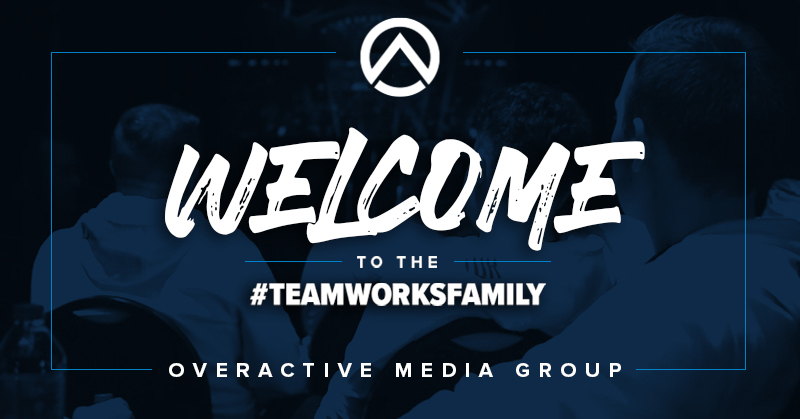 Teamworks is the leading athlete engagement platform, empowering more than 3,000 clients around the world to better connect and collaborate by simplifying their internal processes. Founded in 2004, Teamworks continues to invest heavily in technology and expand the team to respond to the increasing customer demand. Organizations that depend on Teamworks to create a culture of communication and accountability include more than 2,000 NCAA Division I programs including every Autonomous Conference institution; professional teams in the NFL, MLB, NBA, NHL, MLS and EPL; collegiate and professional conferences; and national governing bodies.
---

Paulo Senra Head of Communications and Public Relations, OverActive Media