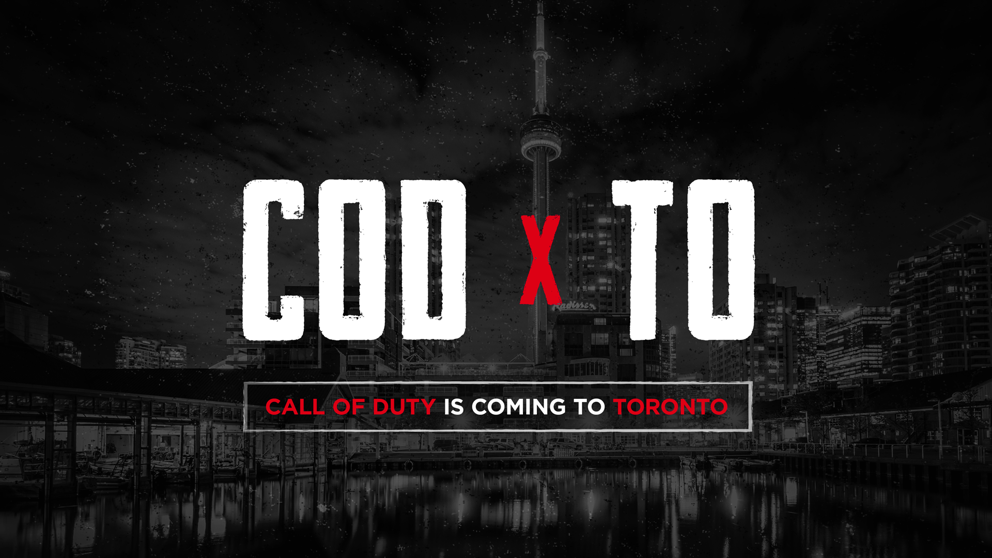 OVERACTIVE MEDIA SECURES TORONTO CALL OF DUTY FRANCHISE
OverActive Media becomes the only esports organization in the world to own franchises in top three esports leagues
May 2, 2019 (Toronto, Canada) — OverActive Media ("OAM"), the parent company of the Overwatch League's Toronto Defiant and major esports outfit Splyce, announced today that they have secured a Toronto franchise in the new global, city-based Call of Duty League. OAM is now the only esports organization in the world to own teams in the League of Legends, Overwatch League and Call of Duty — the world's three biggest professional esports leagues.  
Following the blueprint established and validated with the Overwatch League, Activision Blizzard confirmed the news on their earnings call today, with the Toronto being announced alongside Atlanta, Dallas, Paris and New York.
"Overactive Media is building a world-leading, global esports platform that will redefine the future of sports and entertainment," said Chris Overholt, President and CEO of OverActive Media. "Our expanded partnership with Activision Blizzard and the acquisition of the Toronto Call of Duty franchise signals yet another significant step toward our goal. Today, we stand alone as the only organization who can offer our marketing partners, investors and fans access to the three most important esports leagues in the world."
"In each of the five founding franchises announced today, we are partnering with existing Overwatch League team owners who have first-hand experience of our esports vision and capabilities and recognize the scale of the opportunity for a global, city-based Call of Duty league. We look forward to announcing more details around these cities and other team sales in the coming months," added Bobby Kotick, CEO of Activision Blizzard.
OAM is a leading global esports brand — owners of teams in the League of Legends European Championship, Overwatch League, Call of Duty World League, Rocket League, Starcraft and Smite.
"We are very excited to be a seminal franchise in the new city-based Call of Duty league. We can't wait to launch this new team, introduce our players to our great city and to our incredibly passionate Toronto fan community in the months ahead," added Overholt.
---
OAM's President and CEO, Chris Overholt, is available for media interviews. Please contact Paulo Senra to coordinate a date/time.

Paulo Senra
Head of Communications and Public Relations, OverActive Media