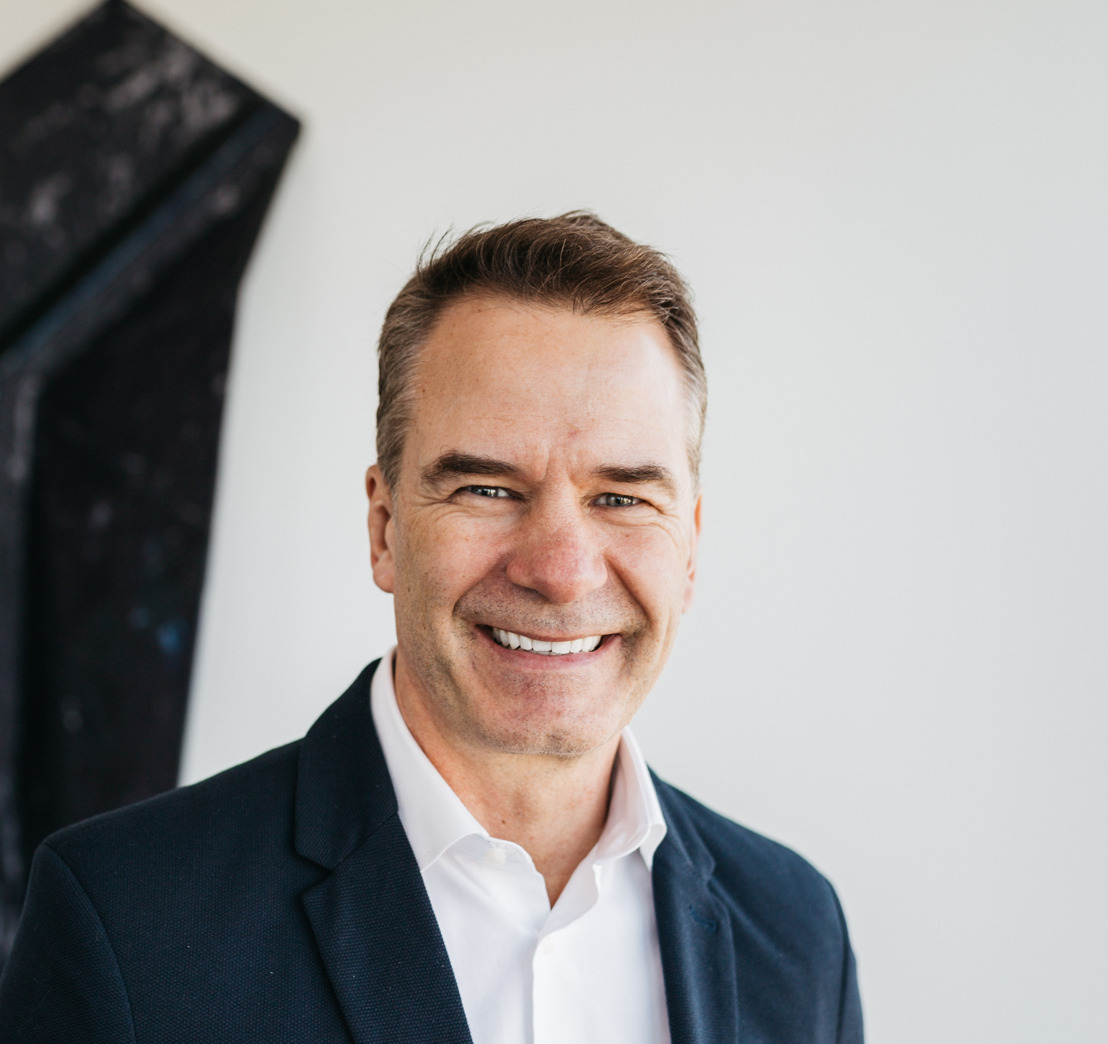 OVERACTIVE'S CHRIS OVERHOLT NAMED TO NEWLY-FORMED 'GLOBAL ESPORTS FEDERATION'
Overholt will lead the Digital, Technology and Innovation Commission
DECEMBER 16, 2019 (TORONTO / SINGAPORE) — The Global Esports Federation (GEF), the first-ever global governing body for esports officially launched in Singapore today. The federation's mandate is to cultivate collaboration, forge synergies, strengthen, develop and grow the interface between the traditional esports and sport-based (active) esport communities.
Chris Overholt, OverActive Media's President and CEO, has been named as a Member of the GEF Board, and will use his vast traditional sport and Olympic experience as he chairs the Digital, Technology and Innovation Commission.
"This is an exciting and major step forward in the great potential to incorporate esports into the overall global sport movement. It is a privilege to be named to the Board and I am looking forward to work alongside some of the most influential voices and minds in the sport, esports and commercial communities," said Overholt.
Chris Chan, who is also the Secretary General of the Singapore National Olympic Council, will serve as GEF president. Others who have been named to the federation include: Charmaine Crooks, a five-time Canadian Olympian and Board Member of the Canadian Olympic Committee; Mr Wei Jizhong; Honorary Life Vice President of the Olympic Council of Asia; as well as Board Members of GEF and representatives from the world's esports, sporting, and commercial industries.
"The GEF will help develop the credibility, legitimacy, and prestige to esports in society by leveraging the history, foundations, the values of sport, and the principle of harnessing technology and innovation for sports," added Chan.
In fulfilling its mission, the GEF has laid out its first five initial objectives going forward:
Encourage and support the establishment of National Esports Federations with a set of relevant standards, guidelines, and regulations;

Establish an athlete commission, with a focus on athlete well-being, development of standards for fair play, career support, and education to ensure safe, doping free, and ethically compliant practices;

Convene and stage esports competitions, conventions, fora, and development programmes;

Development of world class governance structures and guidelines for the Global Esports Federation; and;

Create, develop, and stage the annual flagship Global Esports Games, with the first Games to be staged in 2020.
The GEF will focus on four key pillars: connecting traditional and active esports with the global sporting community; active youth participation; world-class governance and compliance standards; and education, culture, and wellness.
At today's launch, the GEF also signed an agreement with Founding Global Partner, Tencent, the largest gaming and technology company in the world.
---

Paulo Senra Head of Communications and Public Relations, OverActive Media