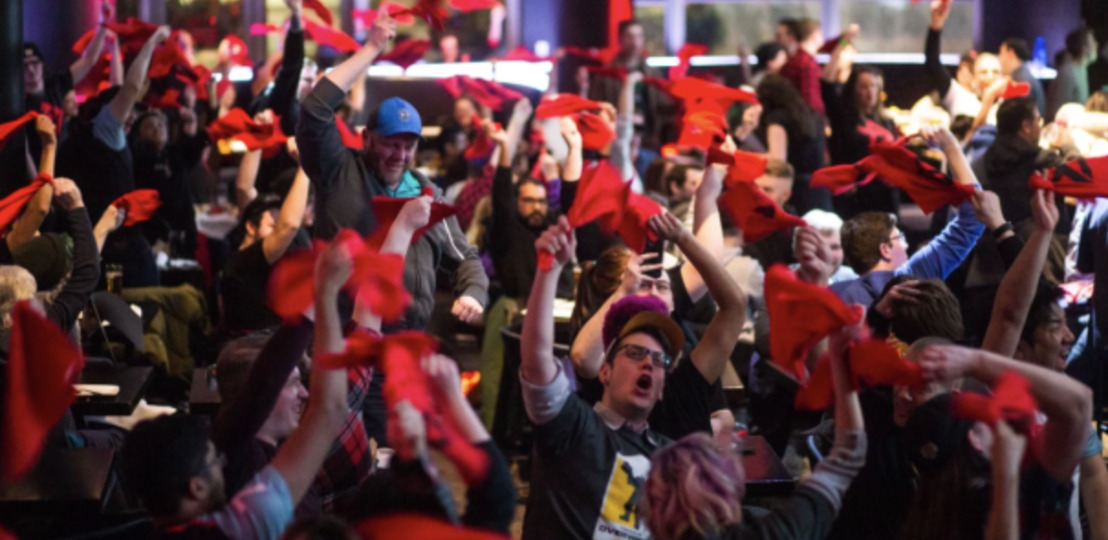 OVERWATCH FANS UNITE ONLINE AS TORONTO DEFIANT EARNS VICTORY
Canadians tune in and share photos as Defiant beat Boston Uprising in Overwatch League match play
MARCH 28, 2020 (TORONTO, CANADA) — As the Overwatch League returned to match play today and resumed their 2020 season, the Toronto Defiant beat the Boston Uprising with a score of 3-1. Overwatch fans in Canada took to social to share their experiences.
"We feel really good about that win. We wanted a clean 3-0 but our players got a bit too excited on the Hollywood map when they felt the sweep coming, and lost composure," said Jaesun Won, Toronto Defiant General Manager. "Overall, our team was able to regroup and close out the match. It's great to be back in the win column!"
Today's victory means the Defiant now have a record of 2-4 on the season. Canadians and fans alike took to social media to post photos and videos of themselves while watching their Overwatch heroes get back into the win column.
For more photo entries from fans, you can see more by clicking here.
You can follow the Defiant's journey on Twitter and YouTube as the Overwatch League pivots to online match play.
---

Paulo Senra Head of Communications and Public Relations, OverActive Media