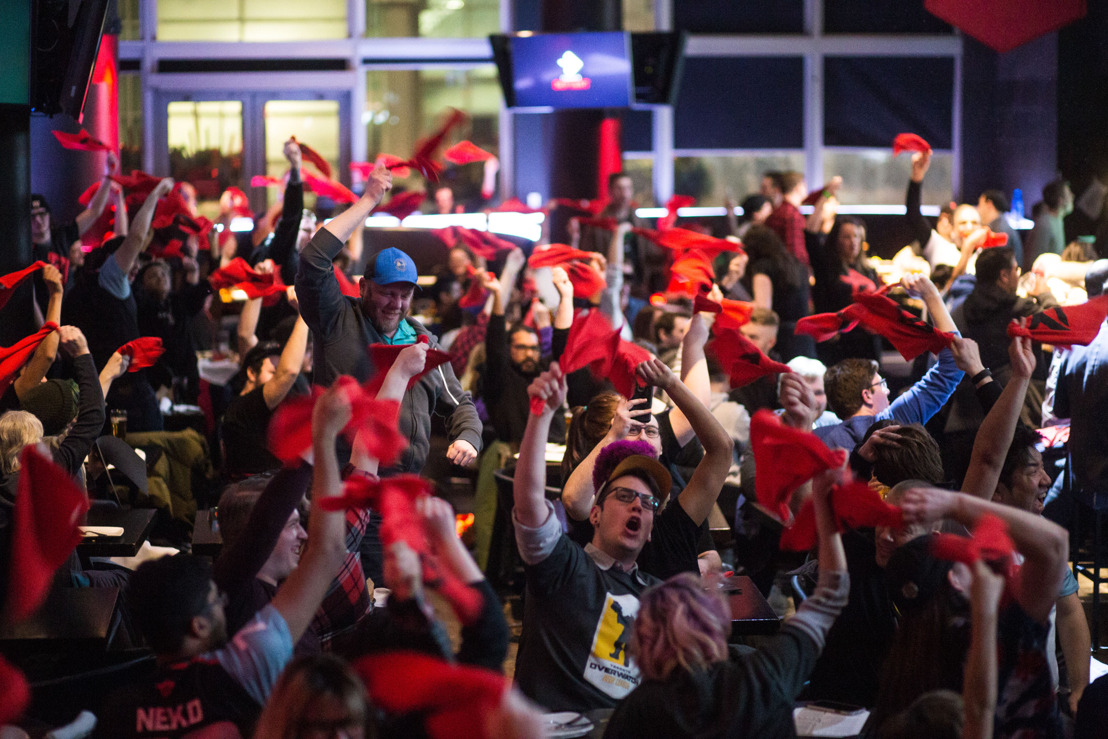 THIS IS WHERE TORONTO DEFIANT WILL PLAY HOME GAMES IN 2020
ROY THOMPSON HALL NAMED DEFIANT'S HOME VENUE FOR 2020 SEASON
August 20, 2019 (TORONTO, CANADA) — OverActive Media ("OAM"), the first global esports entertainment organization to own teams in the three biggest franchised leagues, unveiled today that Roy Thompson Hall will be the home venue for all Toronto Defiant matches next season. The announcement was made in conjunction with the Overwatch League's public on sale of 2020 ticket sales, which go live on August 28, 2019.
The dates for Defiant's two home-stand weekends, powered by Bell, were also made public today. The Spring Siege will occur on April 18-19, 2020, where the Defiant will face off against the Atlanta Reign and the Washington Justice.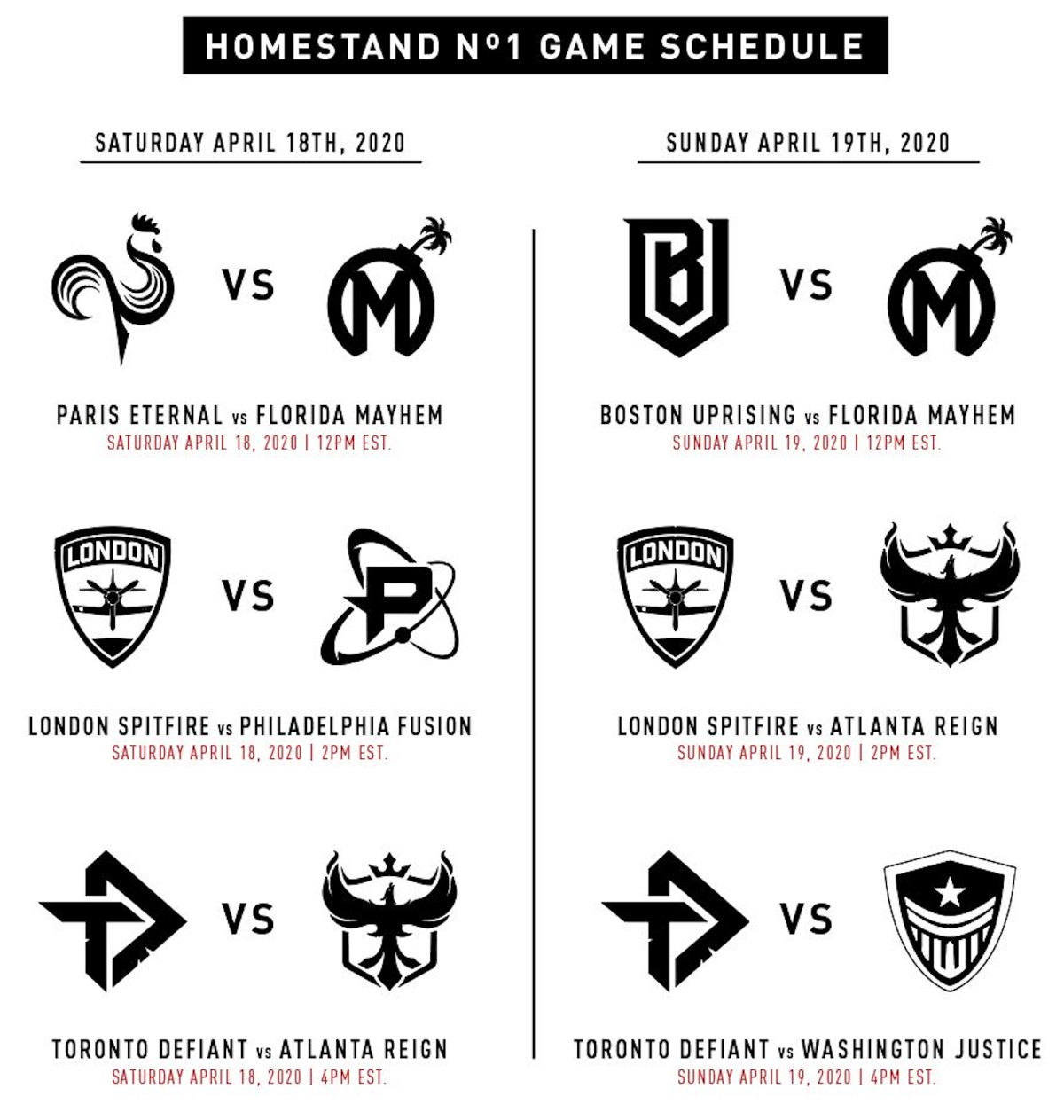 The Summer Storm will take place on August 8-9, 2020 where the Defiant will battle the New York Excelsior and the Paris Eternal.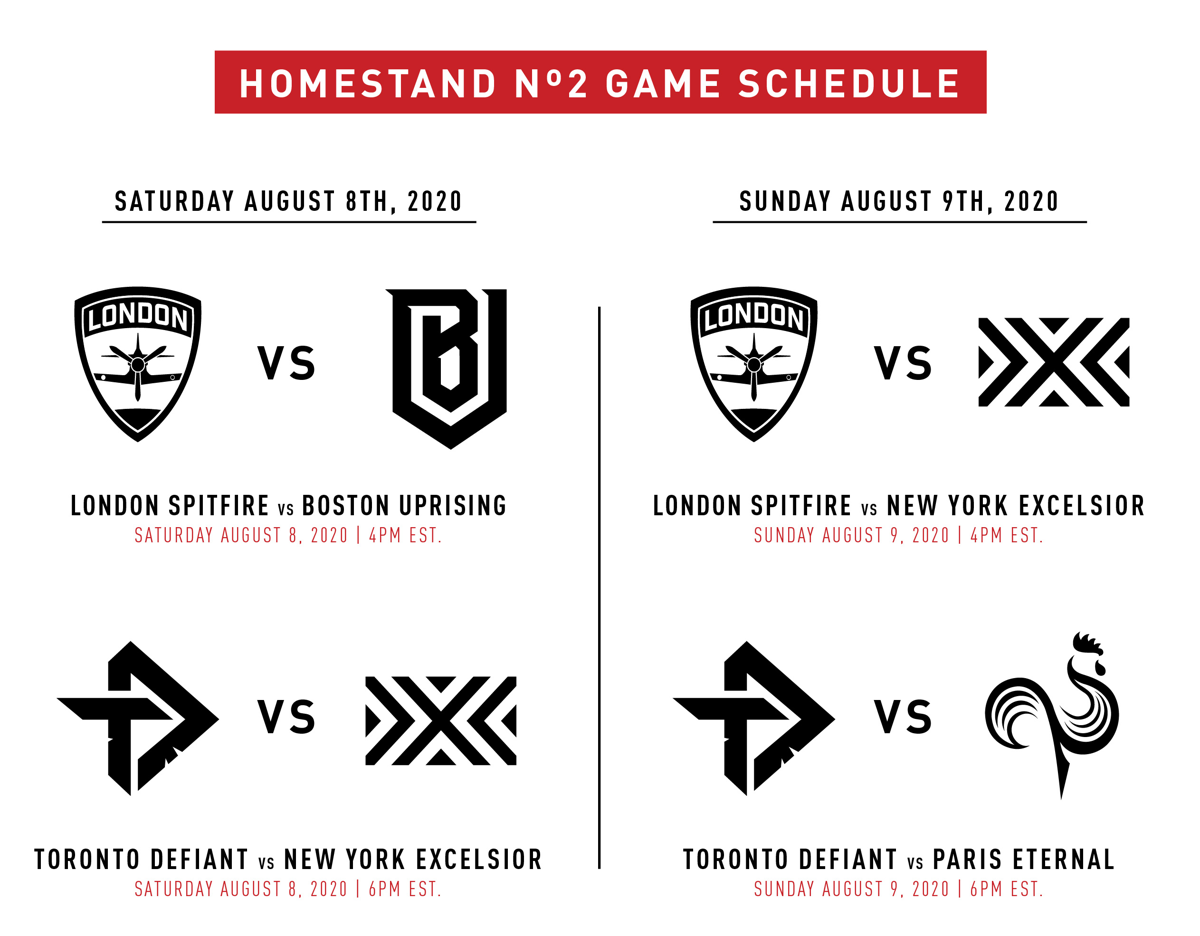 Both home-stand weekends will include multiple matches, autograph sessions, cosplay and other family-friendly events hosted at Roy Thompson Hall.
Tickets will go on sale to the public on Wednesday August 28, 2019. For those fans wanting first access to tickets, they can visit DEFIANT.GG and sign up.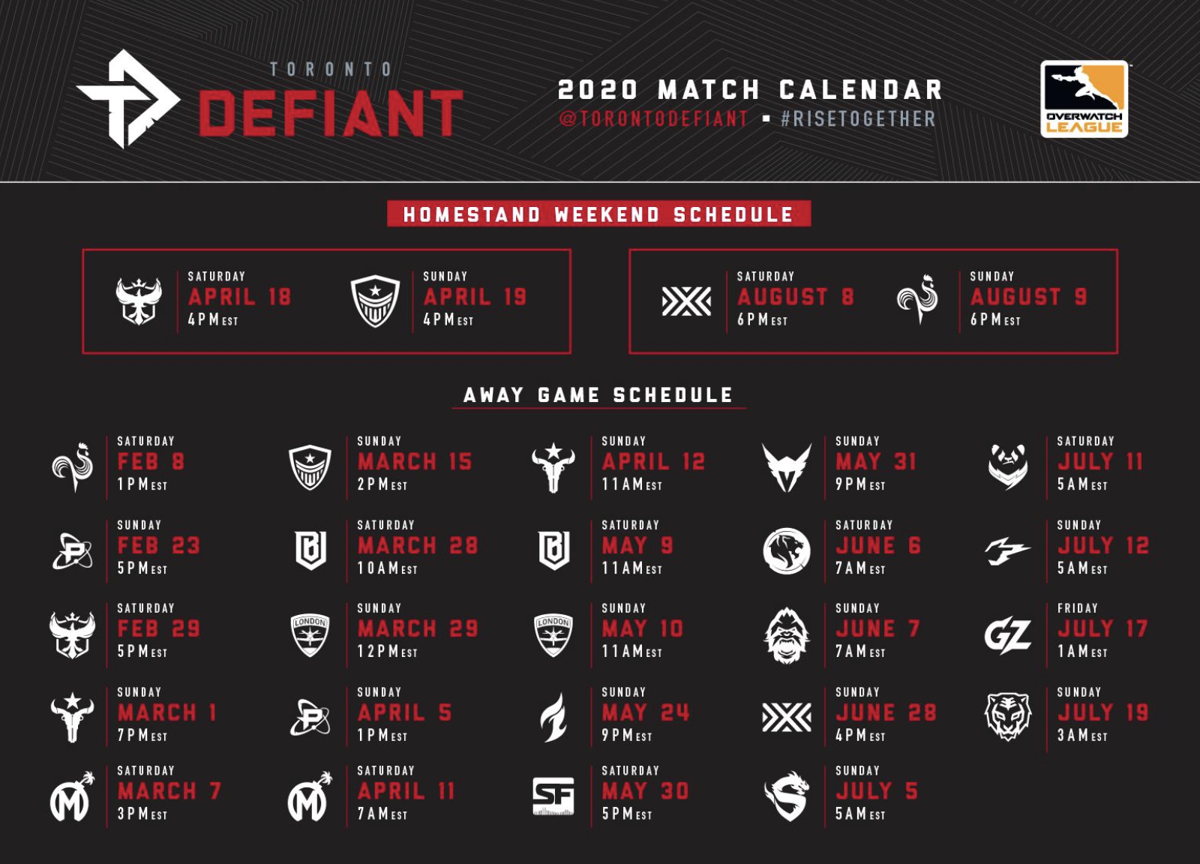 ---

Paulo Senra Head of Communications and Public Relations, OverActive Media