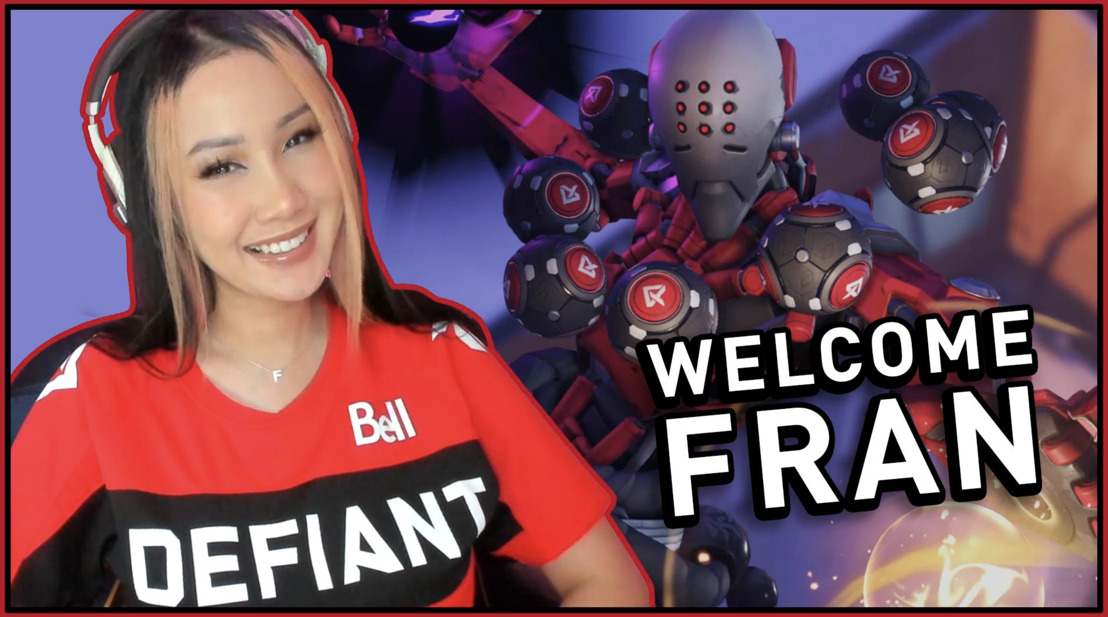 TOP TWITCH STREAMER JOINS TORONTO DEFIANT
Francine "FRAN" Vo becomes newest Defiant content creator
February 1, 2021 (TORONTO, CANADA) – The Toronto Defiant of the Overwatch League announced today that Francine "FRAN" Vo, one of the world's biggest Overwatch streamers has signed on to become the franchises' latest content creator and brand ambassador.
The partnership will see the top social media influencer regularly streaming from the Toronto Defiant Twitch channel, participating in Defiant events, activations, and will create an original content series that will live on the Defiant's YouTube channel during the 2021 Overwatch League season.
"I am super excited to be part of this org and to create content, and I can't wait to show you guys what we have in store," said Fran.
Fran's social media metrics include more than 415,000 followers across all channels, and her addition to the Defiant, comes with several top social media honours in the Overwatch Category on Twitch:
#2 in "Highest Peak Viewership" with 23.8k viewers


#5 in "Most Popular" (concurrents) with 2.1k average viewers


#9 in "Most Watched" with total 186k hours


#14 in "Most Followed" with a total of 253.3k Followers


#18 in "Fastest Growing" with +3.3k followers

Fran is considered a leader in the Overwatch competitive community, as she has organized multiple T2/T3 Community tournaments, including one for charity. Her most recent FOCC (Fran's Overwatch Community Cup) at the end of 2020, saw a total of 112 teams participating internationally.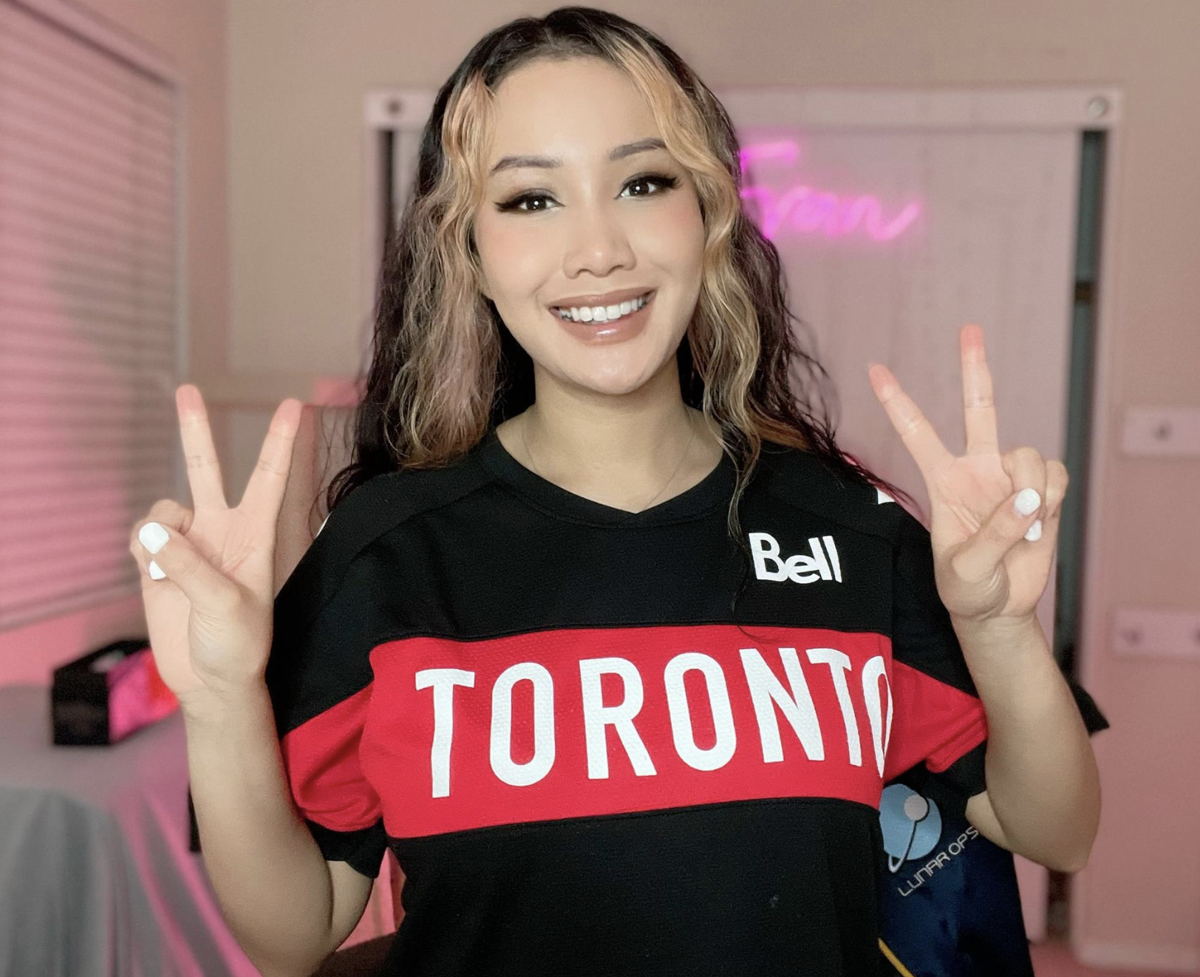 ---

Paulo Senra Head of Communications and Public Relations, OverActive Media