TORONTO CALL OF DUTY FRANCHISE HIRES GENERAL MANAGER
Canadian Dominique Gelineau hired to build out Call of Duty franchise in Toronto
August 15, 2019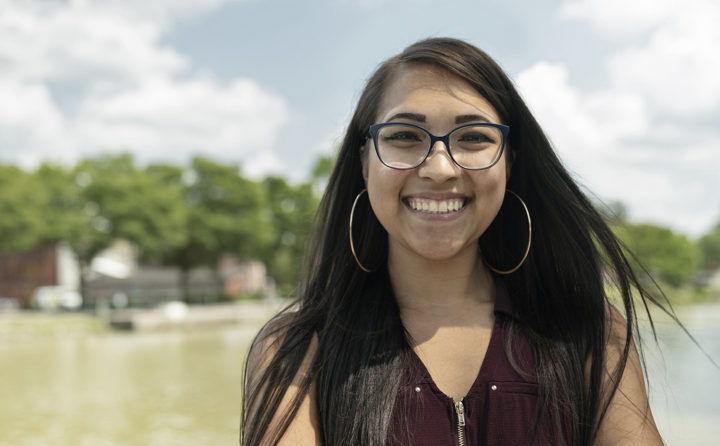 August 15, 2019 (TORONTO, CANADA) — OverActive Media ("OAM"), the first global esports entertainment organization to own teams in the three biggest franchised leagues, announced this week that Dominique ("@wi5dom12") Gelineau will be the General Manager of the new Toronto Call of Duty franchise.
Currently in Los Angeles for the final competition of the Call of Duty World League, the OAM Content Team caught up with Gelineau for an exclusive on-camera interview.
Gelineau began in the Call of Duty ecosystem as a top all-female team coach and commentator. She brings with her more than five years in people and team management experience from the national retail and international games development industries to the new role. She is one of only four female in-game commentators in the history of Call of Duty esports.
Gelineau's varied human resources, recruitment operations and program development experience in small business and Fortune 500 companies, including at Best Buy Canada and Activision (Demonware).
In her free time, Gelineau volunteers with Big Sisters and supports grassroots esports groups in an advisory capacity.
Toronto is one of seven confirmed host cities for next season's new franchised league. The other host sites that have already been confirmed are Atlanta, Dallas, New York, Paris, Los Angeles, and Minnesota.
---