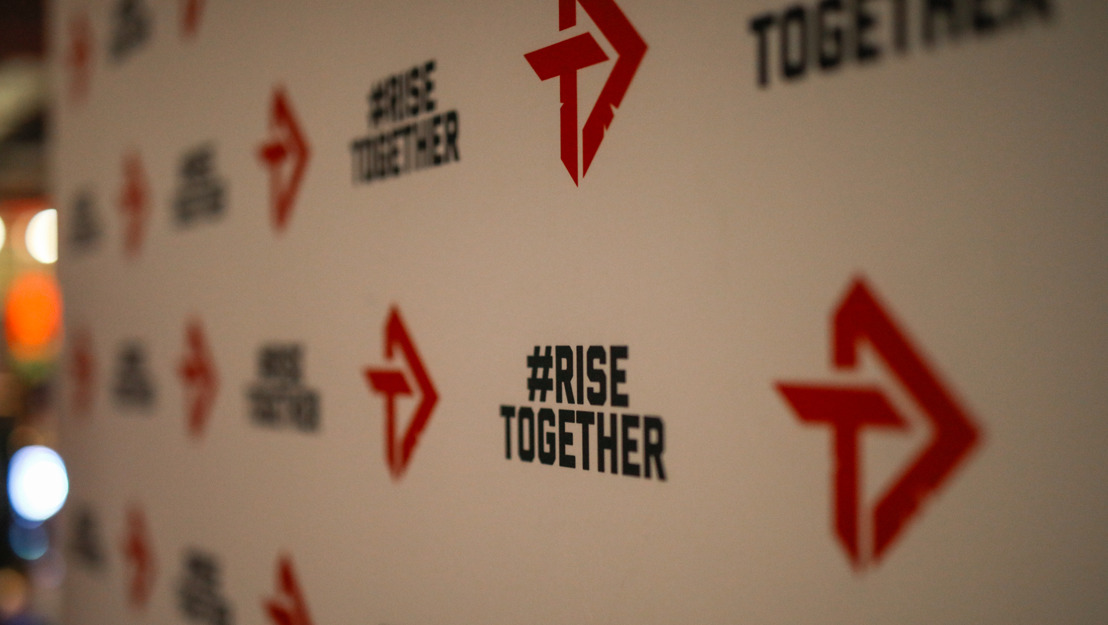 TORONTO DEFIANT LOOKING FOR BACK-TO-BACK WINS
Defiant will take on Washington Justice this Saturday LIVE on Overwatch League's YouTube channel
APRIL 3, 2020 (TORONTO, CANADA) — As the Overwatch League enters Week 9 of match play this weekend, the Toronto Defiant are hoping to make it two wins in a row as they prepare to take on the Washington Justice on Saturday April 4 at 4pm (ET).
"Our guys have been at it all week, and feel good about coming off a win versus Boston. Our preparations have been solid," said Felix Féfé Munch, Toronto Defiant Head Coach. "We know that Washington will be tough to get by, but we trust in our systems and communications, and we are looking to come out of this weekend with a well-earned victory."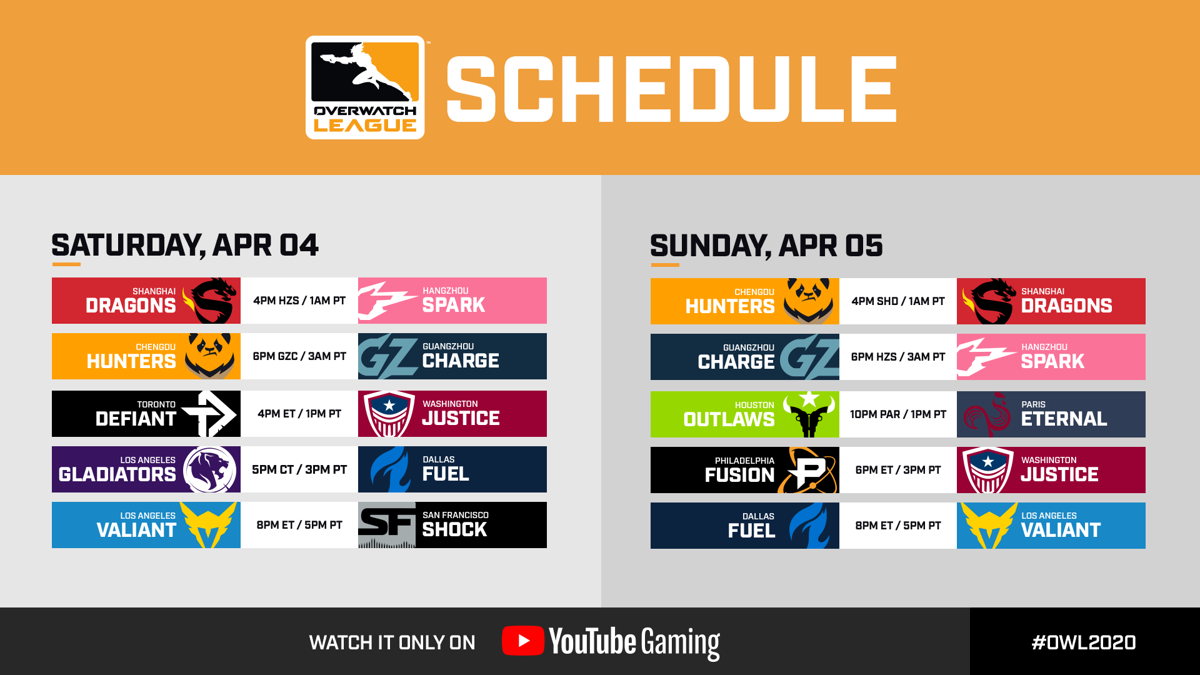 All matches can be viewed LIVE on YouTube.
Toronto Defiant (2-4) and Washington Justice (2-4) finished last year's season with identical 8-20 records and missed the Overwatch League playoffs. Both teams are looking to climb the 2020 season standings with a win this weekend.
Here is a recently released Player Profile on Surefour, one of the Canadian superstars suiting up for the Defiant this season.
Any interested media interested in pre or post match interviews with players and coaches, please reach out with your inquiries. You can follow the Toronto Defiant journey on YouTube, Twitter, Instagram and Facebook.

---

Paulo Senra Head of Communications and Public Relations, OverActive Media