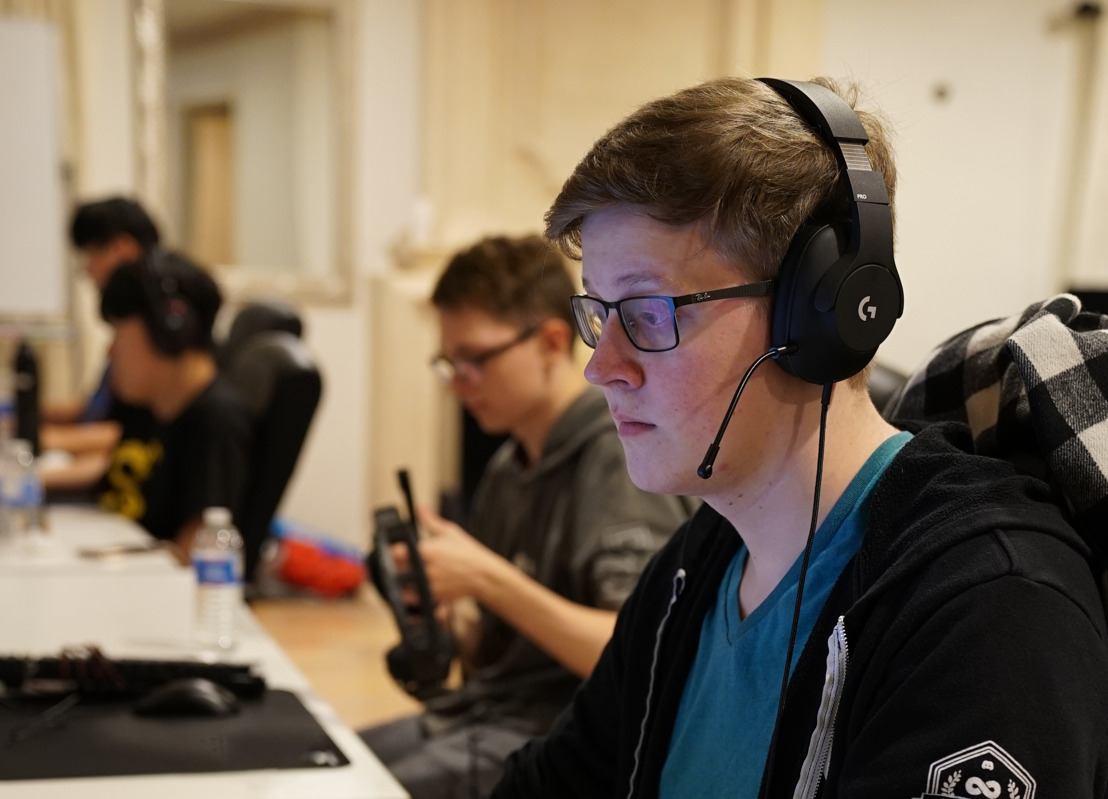 TORONTO DEFIANT SIGNS ITS FIRST CANADIAN PLAYER
Liam "Mangachu" Campbell is one of two new players to join Defiant roster
JUNE 28, 2019 (TORONTO, CANADA) – One of Toronto Defiant's newest roster additions becomes the first Canadian-born player to sign with a Canadian roster and will make his Overwatch League debut tonight versus the Los Angeles Gladiators (10pm ET). Liam "Mangachu" Campbell, the 23-year-old from Oakville, Ontario is only one of four Canadian players currently competing in the Overwatch League.
While tonight marks Mangachu's first pro-Overwatch League match, he comes with some valuable experience, having played for Canada's Overwatch World Cup squad in 2017 and 2018, winning silver and bronze medals respectively.
"Mangachu's strong performances on XL2 and Mayhem Academy give us tons of confidence that we have landed on a quality and talented flex player who has spent a lot of developing his hero pool. We are really excited to have him and Logix join our squad as we continue to build a roster that will be competitive and entertaining to watch," said Jaesun Won, General Manager of the Toronto Defiant.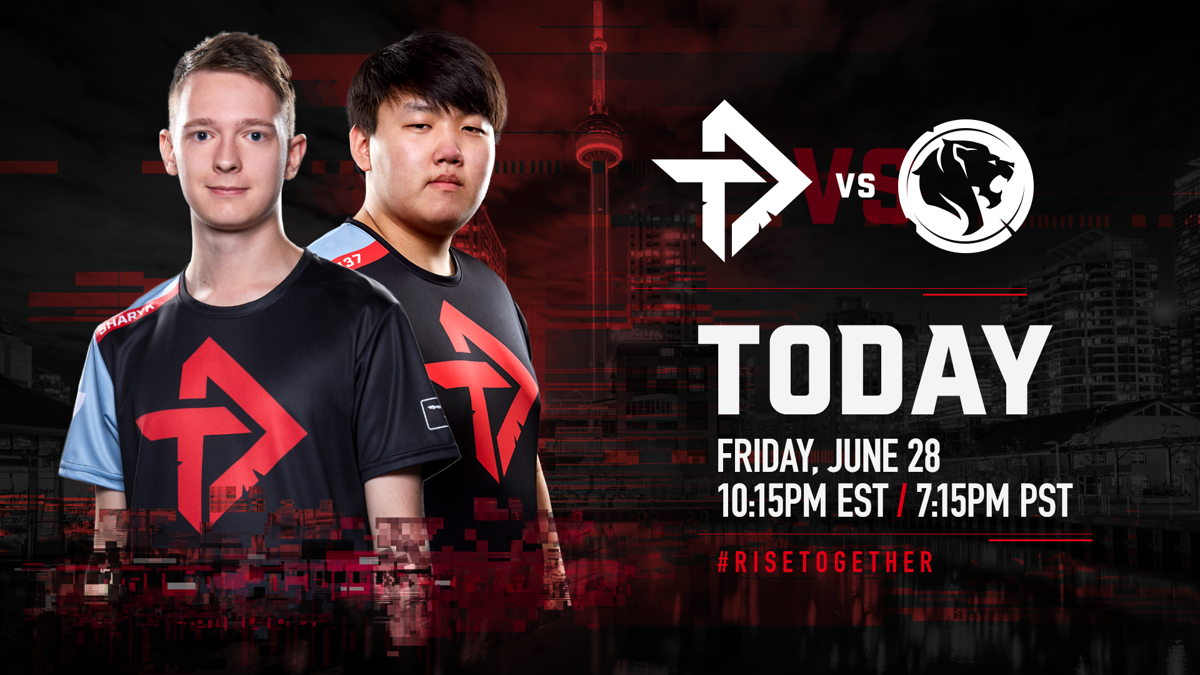 Joining Mangachu on the new Defiant roster will be Belgium's 22-year-old Andreas "Logix" Berghmans, who played for the Florida Mayhem last season. Logix becomes the third player this season to be called up from the Montreal Rebellion, Defiant's Overwatch academy team. The other two Rebellion promotions were "Gods" and "Sharyk" who have helped move Defiant to a mixed-language roster as the season progresses.
As Stage 3 of the 2019 season continues, Toronto Defiant (7-10) currently sit in 12th place in the overall Overwatch League standings.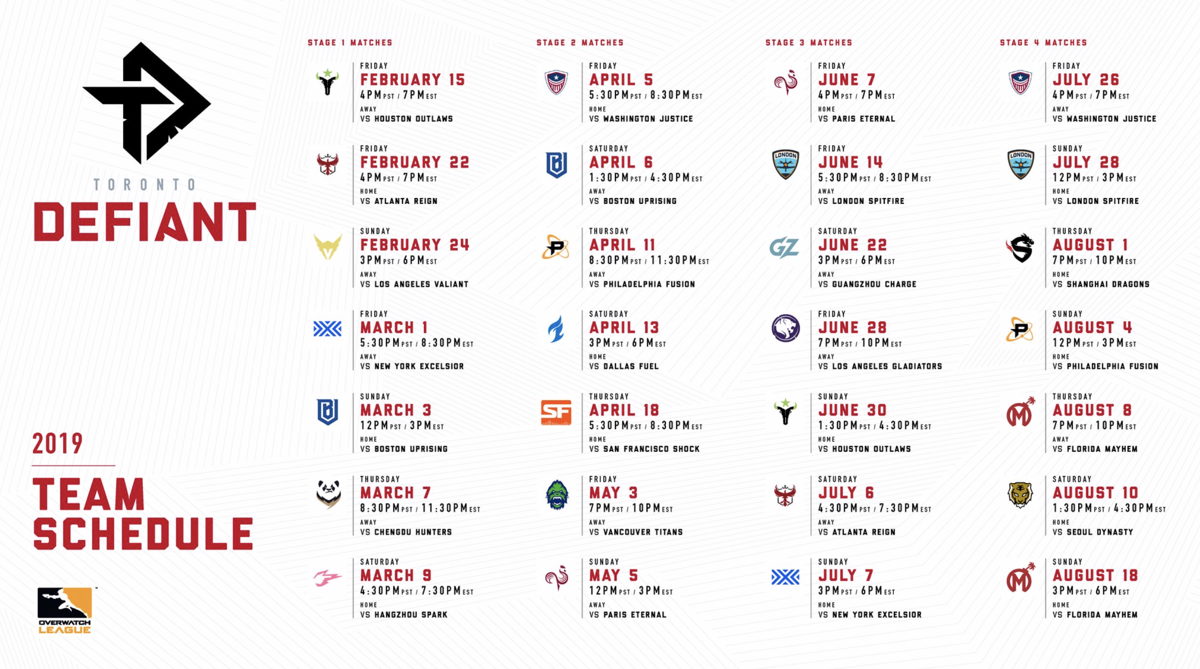 To keep up with the latest match updates and content drops, make sure to follow Toronto Defiant on Twitter, Instagram and Facebook.
---

Paulo Senra Head of Communications and Public Relations, OverActive Media