TORONTO MAPLE LEAFS' STAR, MITCH MARNER JOINS OVERACTIVE MEDIA OWNERSHIP GROUP
Avid Gamer Mitch Marner looks to play key role in team brand-building and esports promotion
July 30, 2020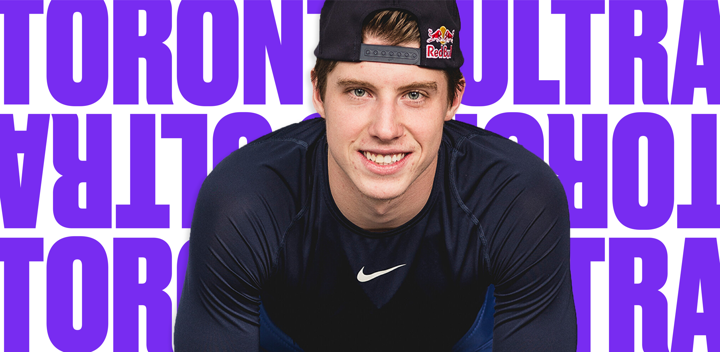 JULY 30, 2020 (Toronto, Canada) — OverActive Media, the parent company of the Overwatch League's Toronto Defiant and Call of Duty League's Toronto Ultra, announced today that Mitch Marner has joined its ownership group. The new investor relationship, effective immediately, will see Marner become the latest ambassador and an important part of OverActive's brand building efforts.
"With roots in the city of Toronto, our entire organization is thrilled to welcome a hometown hero and hockey superstar like Mitch Marner to our investor family," said Chris Overholt, CEO and President of OverActive Media. "Mitch's authenticity within the Call of Duty scene and his interest in growing the esports industry will be such great additions to our fanbase and to each of our franchises.
"Over the past few months, I've live-streamed with several Toronto Ultra players and built some great friendships with the team at OverActive," said Mitch Marner. "As a gamer, my investment is an opportunity to join one of the best global esports organizations and to help bridge the gap between hockey fans and esports. I'm looking forward to working with the players and the front office to introduce the Toronto Ultra and Toronto Defiant to a young audience of traditional sport fans."
OverActive Media is a leading global esports brand — owners of the Madrid-based MAD Lions franchises in the League of Legends European Championship and CS:GO, and two Toronto-based pro esports teams that compete in the Overwatch and Call of Duty leagues.
OverActive Media is owned by a group of shareholders led by the Kimel Family, a group led by Sheldon Pollack and Bell. 
---