TORONTO ULTRA AND JACK LINK'S SIGN EXCLUSIVE PARTNERSHIP
Jack Link's becomes Official Meat Snack partner of Canada's Call of Duty League franchise
February 17, 2021 (TORONTO, CANADA) – Canada's only professional Call of Duty (COD) League franchise, Toronto Ultra, announced today a partnership with Jack Link's that will see the brand become the exclusive Official Meat Partner. The partnership will include custom content and social media integration; product placement opportunities; supporting level partner at future path-to-pro amateur tournaments; game-day graphics; and naming rights to an upcoming tournament for "Jerky Day" (June 12), with some popular streamers and influencers to be broadcast on Toronto Ultra's YouTube channel.
"Our players are very excited about this announcement and our organization is thrilled to welcome Jack Link's into the Toronto Ultra partnership family," said Tyler Keenan, VP of Global Partnerships. "As brands prioritize digital audiences and activations, we continue to add premium global brands to our stable. We look forward to working with the team at Jack Link's to further connect the Jack Link's brand with our avid fanbase."
"We at Jack Link's Canada are thrilled to be partnering with the Toronto Ultra," added Michael Rakic, VP and GM of Jack Link's Canada. "We look forward to building unique and engaging programming for the gaming community, and we are especially excited to bring our Jerky Day tournament to gamers and jerky lovers across Canada".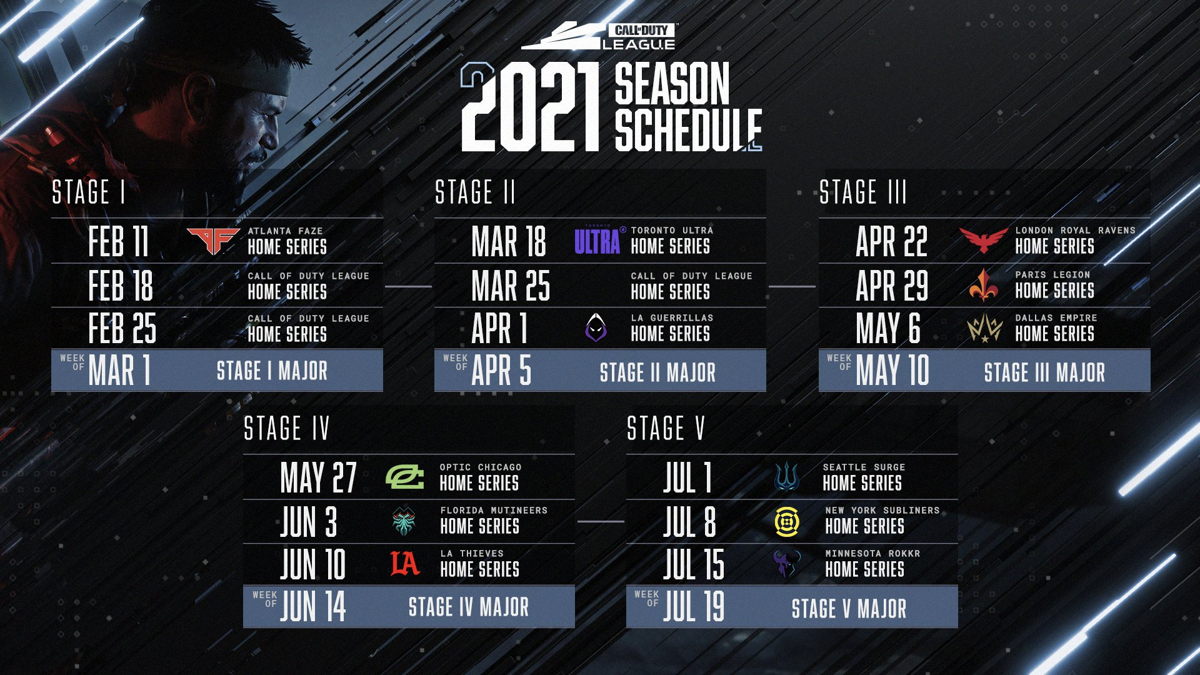 The 2021 Call of Duty League season began this past weekend. The Toronto Ultra won their first match of the season versus the Florida Mutineers. Toronto Ultra finished in a three-way tie in the middle of the regular season standings last year (120 CDL points), and are looking to build upon that this season.
The Toronto Ultra Home Series will take place March 18-21, 2021, where Jack Link's will have see product integration activations throughout the weekend.
Earlier this month, Activision Blizzard revealed that the Call of Duty had its strongest year ever in 2020. The series had over 100 million monthly average players during the year, and net bookings were at about double what they were in 2019. The 2020 Call of Duty League Championship Weekend broke COD esports ratings record, garnering 239,000 in AMA viewership, a 102% increase from the previous year. A total of 1.7 million hours were watched, aa 103% increase versus 2019.
This marks the first time that Jack Link's has partnered with a Canadian esports franchise.
---

Paulo Senra Head of Communications and Public Relations, OverActive Media