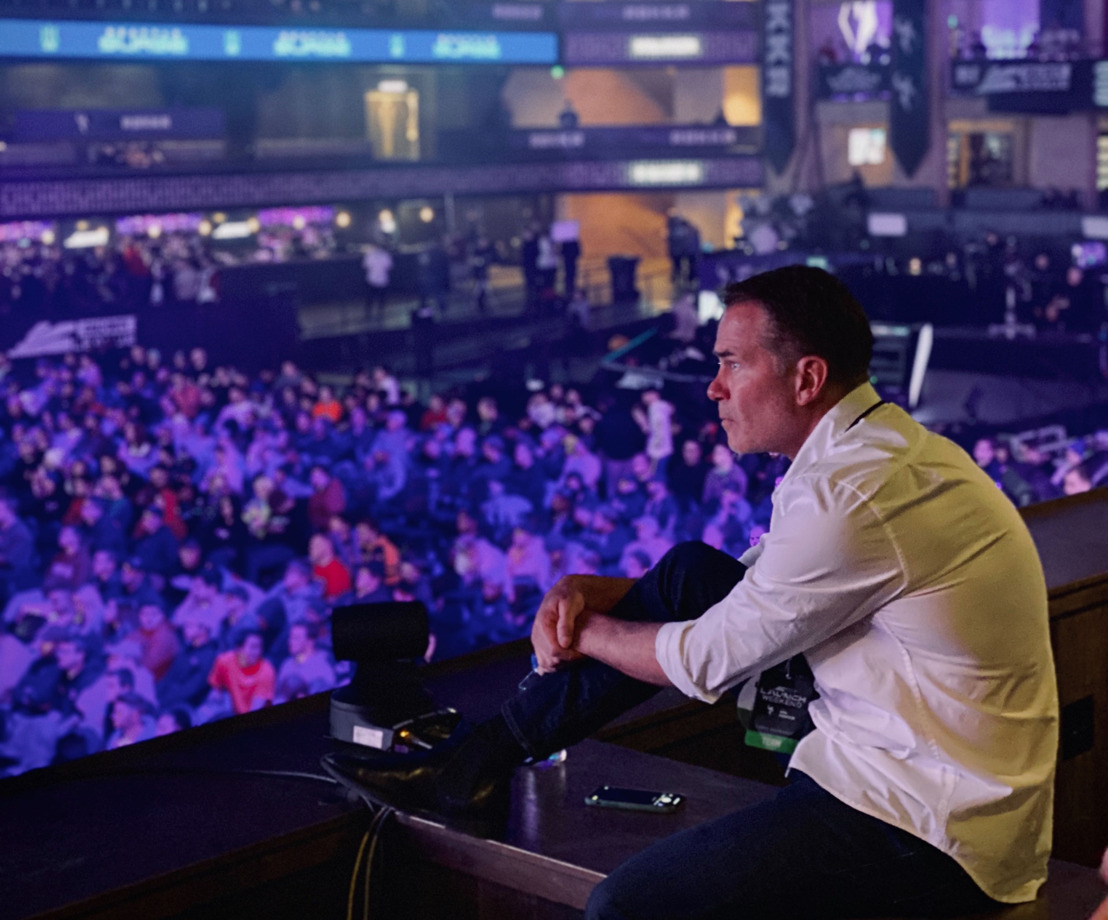 TORONTO ULTRA LIVE EVENT UPDATE
MARCH 12, 2020 (TORONTO, CANADA) — the following statement was released today by Chris Overholt, President and CEO, OverActive Media:
"We continue to monitor COVID-19 developments nationally and globally, and are in regular contact with our League partner regarding our planned Call of Duty event in Toronto in June. In light of our announcement yesterday on the cancellation of our Overwatch League Homestand in April, we are confirming that the Call of Duty League is shifting all currently scheduled 2020 Call of Duty League live events to online-only competition.
We are also exploring alternatives for our live Call of Duty Challengers Toronto Ultra Open, that was scheduled for March 21-22 in Toronto. A decision will be made shortly and will be announced on our Toronto Ultra social media channels."
---

Paulo Senra Head of Communications and Public Relations, OverActive Media