TORONTO ULTRA TO PLAY HOME GAMES AT THE OLD MAPLE LEAF GARDENS
THE MATTAMY ATHLETIC CENTRE NAMED TORONTO ULTRA'S HOME VENUE FOR 2020 CALL OF DUTY LEAGUE SEASON
NOVEMBER 25, 2019 (TORONTO, CANADA) — OverActive Media ("OAM"), the global esports entertainment organization behind the Toronto Defiant and Toronto Ultra, unveiled today that the Mattamy Athletic Centre (formerly known as the historic Maple Leaf Gardens) will be the home venue for all Toronto Ultra home matches next season.
"This is yet another significant moment for our global esports and entertainment organization, as we continue to put Toronto on the esports map," said Chris Overholt, President and CEO, OverActive Media. "We know that there is an established crossover audience between Call of Duty fans and traditional sports, and that is in large part, why we are so proud to be calling the former Maple Leaf Gardens our home for the upcoming season."
The announcement was made the day before tickets for Call of Duty League games in Toronto go on sale to those fans with first access. Tickets to the general public go live the day after, on Wednesday November 27, 2019 at 11:00am (ET).
Toronto Ultra's two Home Series weekends, powered by Bell, will take place on March 21-22, 2020 and July 18-19, 2020. Both Home Series weekends will include multiple matches on both weekend days, autograph sessions, partner activations and other fan-facing events hosted at the Mattamy Centre.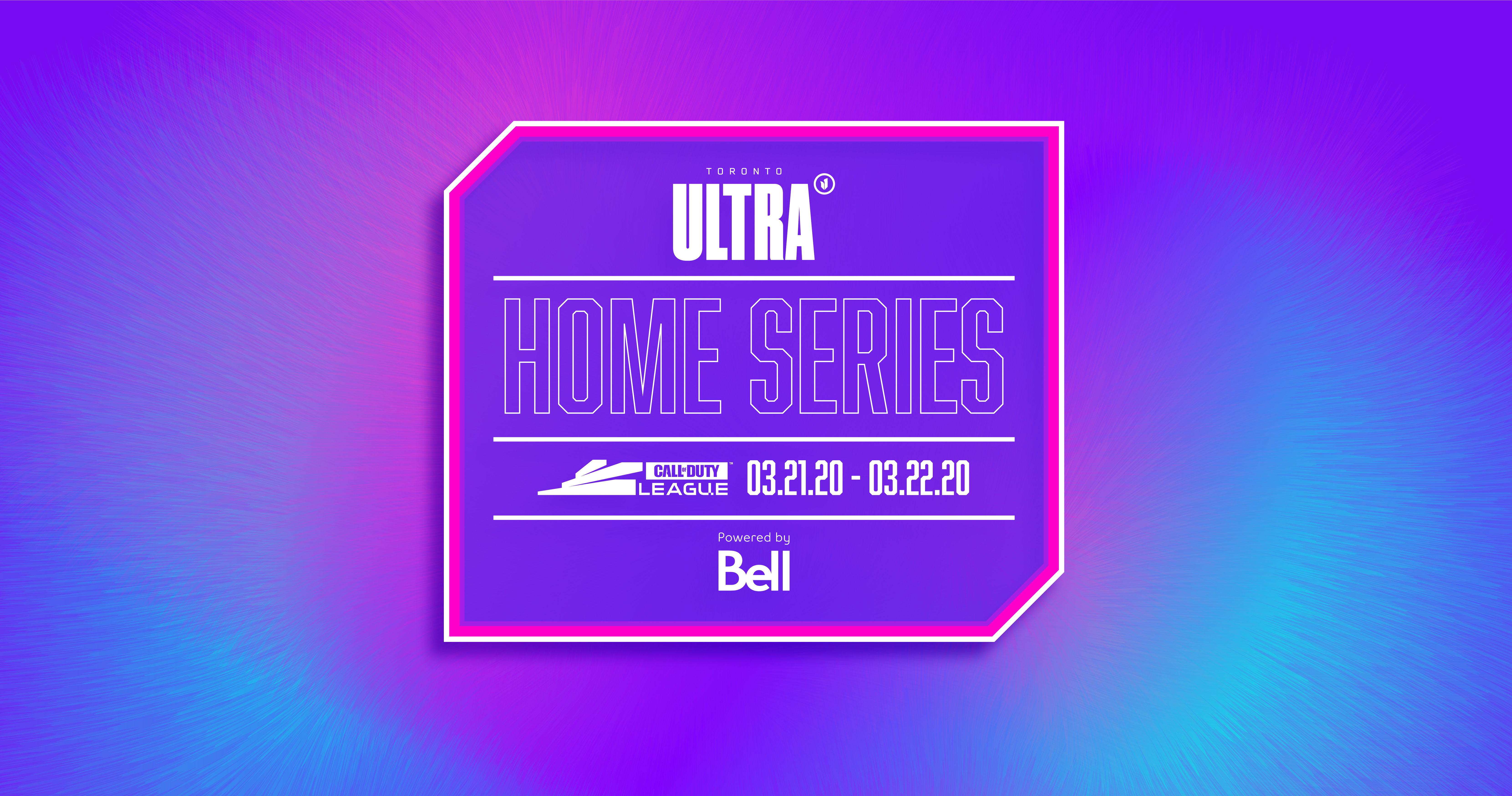 For those fans wanting first access to tickets, starting tomorrow, they can visit  TORONTOULTRA.GG and sign up.
The full 10-player roster and team branding was launched at a 1,500 person event at Rebel Entertainment Complex last month.
---

Paulo Senra
Head of Communications and Public Relations, OverActive Media