TORONTO'S CALL OF DUTY FRANCHISE KICKS OFF INAUGURAL SEASON
TORONTO ULTRA WILL TAKE ON SEATTLE SURGE AND MINNESOTA ROKKR IN OPENING WEEKEND
JANUARY 24, 2020 (TORONTO, CANADA) — Toronto Ultra, Canada's only professional Call of Duty team will begin their inaugural season in the new Call of Duty League (CDL). The CDL is a global, city-based esports league composed of 12 professional teams, representing 11 markets across North America and Europe.
This past week, the team released their official pre-season hype video as they travelled to Minnesota for the opening weekend of the league.
"History is written by the winners, and this year, Toronto Ultra is literally going to write history. Figuratively," said Loony, Toronto Ultra captain.
"Win or lose, we're going to win, especially if we don't lose," added Methodz, Toronto Ultra Main AR.
On Saturday January 25, the Toronto Ultra will take on the Seattle Surge. The following day the ULTRA will match up against the hosts, the Minnesota Rokkr, in front of their home crowd in the first "Battle of the North." All matches will be streamed live exclusively on Twitter all season long.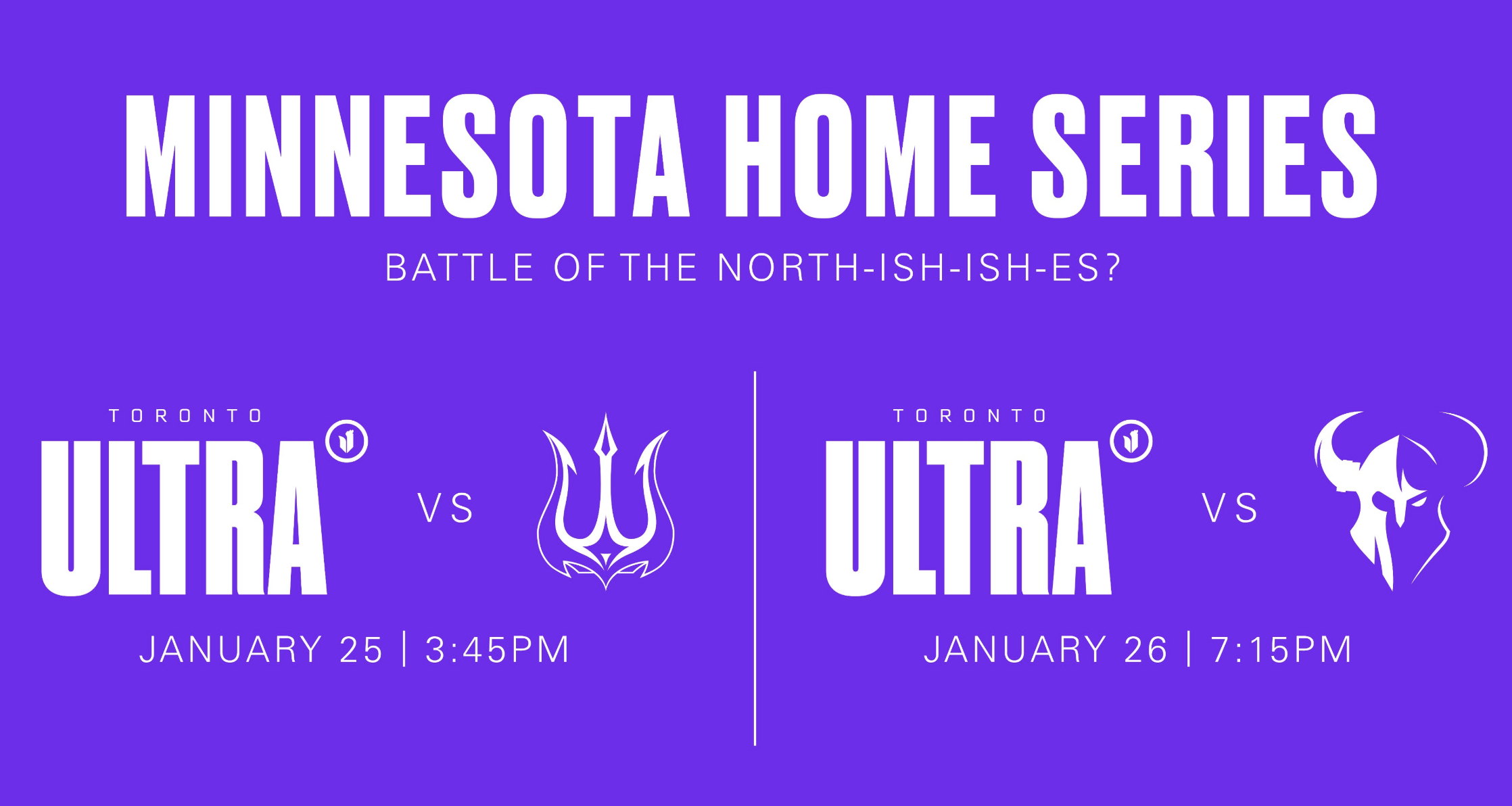 Last week, the ULTRA Starting XI was revealed:
The entire Toronto Ultra roster includes:
In its inaugural season, pro teams compete in 5-versus-5 Call of Duty®: Modern Warfare multiplayer matches, on PlayStation®4. The professional competition features the best Call of Duty esports players from around the globe, battling for the ultimate prize: The Call of Duty League Championship.
Here is a video primer for the upcoming Call of Duty League season:
Follow the @TorontoUltra all season long on Twitter, YouTube, Instagram and Facebook and using #SooUltra.
---

Paulo Senra
Head of Communications and Public Relations, OverActive Media