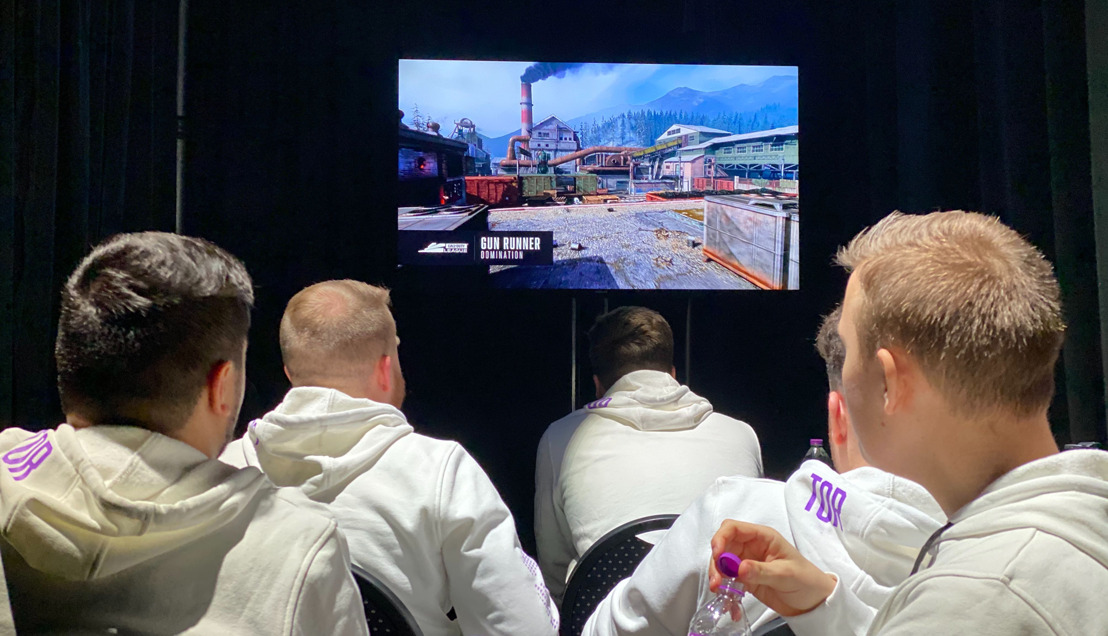 NOTE: Most leagues are transitioning to online formats, and as such, scheduling is very much in flux. Very few matches were played last week and many more are yet to be scheduled. More details coming soon and we will continue to update you weekly.
Toronto Defiant - NO CHANGE (1-4 - 12th place)
While Defiant was not in action this past week, the League announced that it will resume match play this weekend online. Matches can be watched on the Overwatch League YouTube channel.
Toronto Ultra - NO CHANGE (10 points - 10th place)
Ultra did not compete last week and all Call of Duty League matches will be moved to online. More details on match schedule to come.
MAD Lions CSGO (Rank #13)
The team kicked off the first round of the league with a 1-2 loss to HAVU, one of the teams that qualified into the League. Having made a major roster change just before the Flashpoint I begun, we expected a slow start as the team rebuilt their chemistry and fine tuned their strategy and tactics.
Play is moving to online and will be delayed as they transition.
MAD Lions LEC - NO CHANGE (8-6 - 6th place)
MAD Lions SLO Academy Spain (12-4 - 2nd place)
After a second-place finish, the team has a bye week before playing in semifinals next week.
Upcoming Matches:
Toronto Defiant vs. Boston Uprising (online): Saturday Mar 28 @ 2pm

(watch here)

MAD Lions LEC vs SK Gaming: Friday Mar 20 @ 1pm

(watch here)

MAD Lions LEC vs Misfits: Saturday Mar 21 @ 2pm

(watch here)