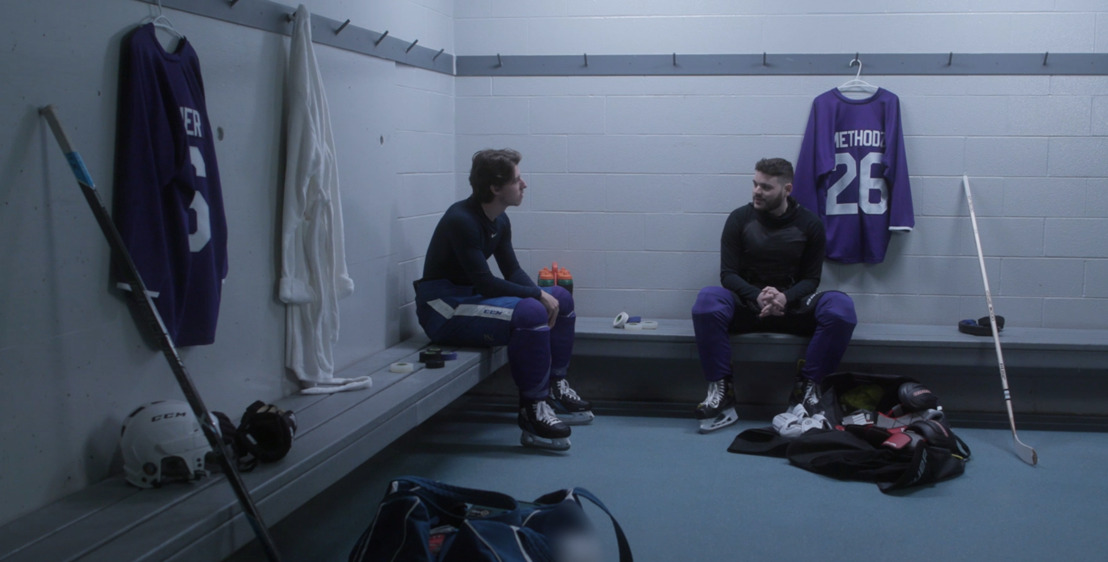 MITCH MARNER, TORONTO ULTRA RELEASE FIRST CONTENT COLLABORATION
January 26, 2021 (TORONTO, CANADA) – Last summer, Toronto Maple Leafs forward Mitch Marner, joined the OverActive Media ownership group and became one of the organization's newest brand ambassadors. Today, Marner, who is currently the NHL's  overall point leader this season, teamed up with the Toronto Ultra's Methodz, to release his first collaborative piece of digital content with the global esports company.
The digital content piece was released on Toronto Ultra's social media channels and fans can see, "Mitch Marner Ghost Pepper Ice Bath Challenge Versus Methodz" on the team's YouTube channel. This is the latest from OverActive, as they continue to build their franchise brands using 'mashup culture' opportunities that provide entertainment at the intersection of esports, pro-sport, fashion and music.
---

Paulo Senra Head of Communications and Public Relations, OverActive Media