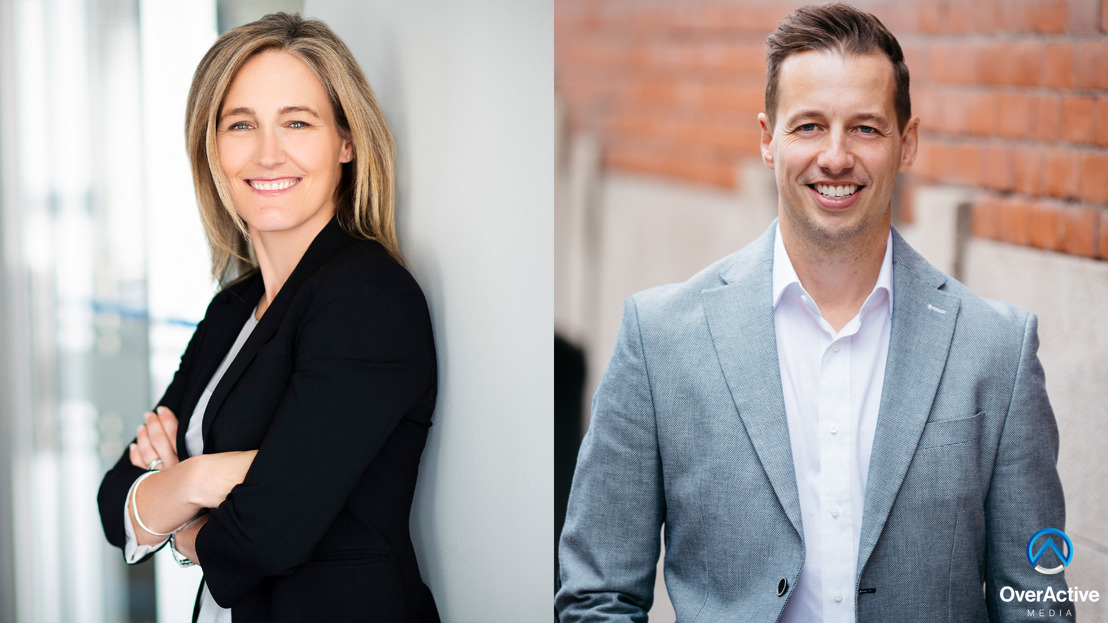 OVERACTIVE MEDIA ADDS BELL MEDIA, NIKE LEADERS TO ITS FRONT OFFICE
Alyson Walker and Tyler Keenan bring their vast traditional sport expertise in media and partnerships to the OAM team
July 30, 2019 (TORONTO, CANADA) — OverActive Media ("OAM"), the first global esports entertainment organization to own teams in the three biggest franchised leagues, announced today the hiring of Alyson Walker and Tyler Keenan to its front office in Toronto. Walker who leaves her VP role at Bell Media joins OAM as the new Sr. Vice President of Business, while former Nike brand lead, Keenan becomes the new Vice President of Global Partnerships.
"Our organization continues to attract industry-leading professionals. Alyson and Tyler's impressive and varied skills and experiences will bring tremendous depth to our leadership table. I am so proud to have them joining our team," said Chris Overholt, President and CEO at OAM.
Walker has a long history in the traditional sport and media industries, most recently as the Vice President of Brand Partnerships and Client Strategy at Bell Media, focusing on developing content and data solutions for advertisers across many of Canada's leading media properties and platforms. Walker also has extensive experience in sales, marketing, sponsorships, content strategy, production, licensing and data solutions.
In her previous role, Walker led the network and broadcast teams at Maple Leaf Sports and Entertainment with the Maple Leafs, Raptors and Toronto FC. Prior to working in professional sport, she immersed herself in Canadian amateur sport at the Canadian Olympic Committee. Walker was responsible for sponsorship sales and service, merchandise licensing and commercial rights management following her role leading digital sales and brand partnerships with Canada's Olympic Broadcast Consortium covering the Vancouver Winter Olympic Games.
Walker sits on a number of boards including Women in Sports and Events (WISE), ReachUp and the Ryerson Sports MBA Advisory, where she is actively involved in the industry as a passionate mentor with the Future Sport Lab, Sponsorship Marketing Council of Canada & Girls E-Mentorship and a selection committee member with the Sponsorship Marketing Awards and '5 to Watch' Awards.
"I've been fortunate to work with some of the biggest brands in Canada, and I'm thrilled to bring all of those collective experiences to OAM as it continues to build out a world-class esports organization," said Alyson Walker, SVP, Business at OAM. "It's rare to have the opportunity to build a business from the ground floor in a relatively new industry, and the ability to shape and define this space as it professionalizes and mainstreams, is an incredibly exciting challenge."
"Alyson's addition to OverActive Media immediately establishes her as one of the leading sports and entertainment executives in the esports business today. I know that serving as a mentor and role model in the industry, particularly to young female leaders is important to her, and we are so proud to have her providing that leadership as part of our team," added Overholt.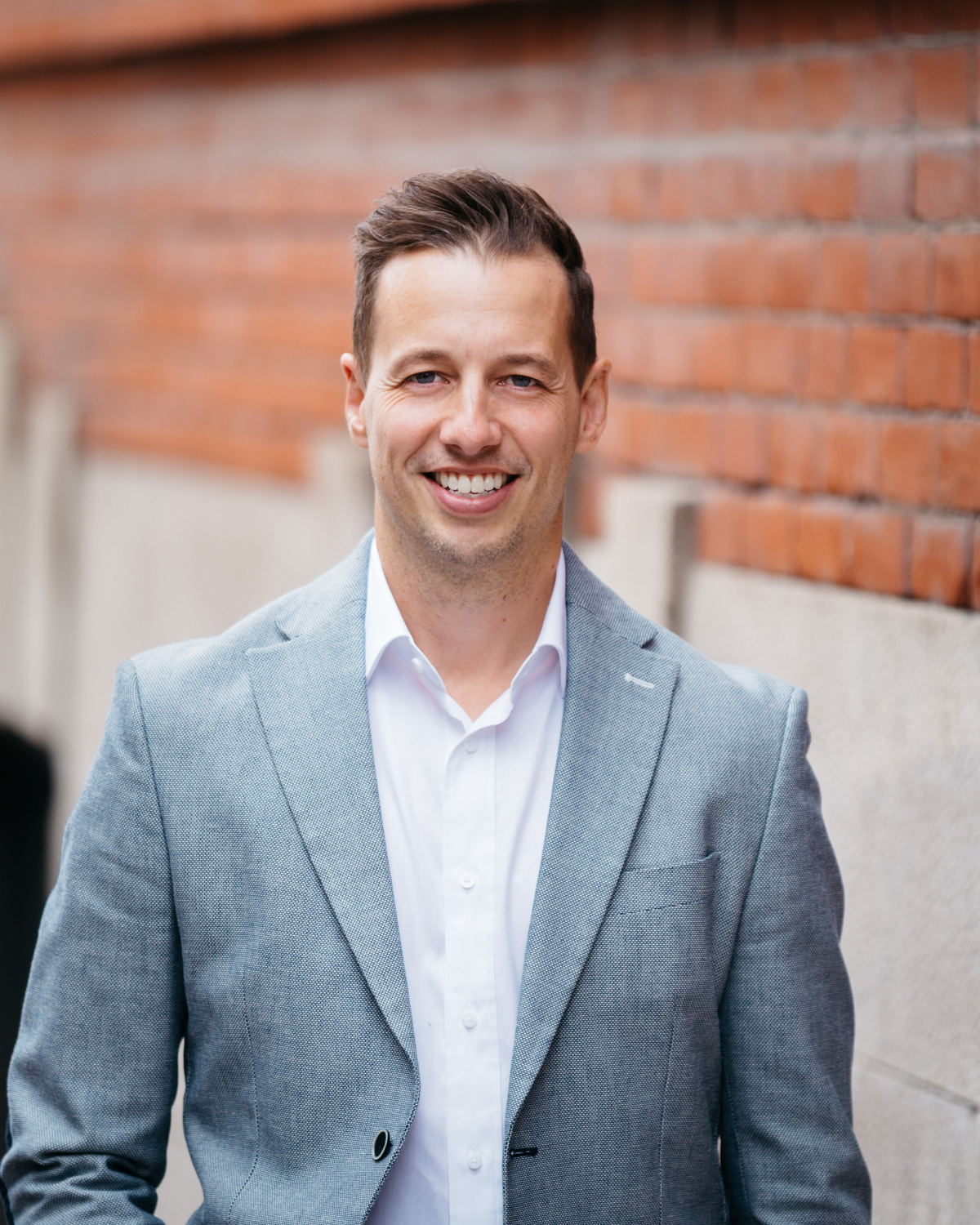 Keenan joins OAM with almost two decades of marketing and partnerships experience, garnered through a unique mix of agency, client side, and startup experience.
He spent four years at Mosaic, launching new brands and managing business for Coca-Cola, P&G, and Labatt. Keenan then led Nike Golf Canada for more than 10 years where he spearheaded the brand department at Nike Canada, leaving as the North American Brand Director for Canada Golf. During his time at Nike, he also led the marketing department, developed strategic content partnerships with Rogers, Bell, and The Score.
Most recently, Keenan successfully developed and launched Stackt Market, the highly anticipated shipping container marketplace and cultural meeting hub in downtown Toronto.
"Esports has arrived, and undeniably shifted the landscape of what sports and entertainment will look like for the next generation of consumers, athletes, and brands. With a digital-first approach that has global reach, esports has the ability to deliver unprecedented opportunity for all involved. I am beyond excited to be a member of the OAM team, to help shape the organization's future and to unlock the potential of the growing esports audience for our partners," added Keenan.
In recent weeks, Keenan has been vital in landing Bell and Canon Canada — OAM's first two major multi-year partnerships.
---

Paulo Senra Head of Communications and Public Relations, OverActive Media