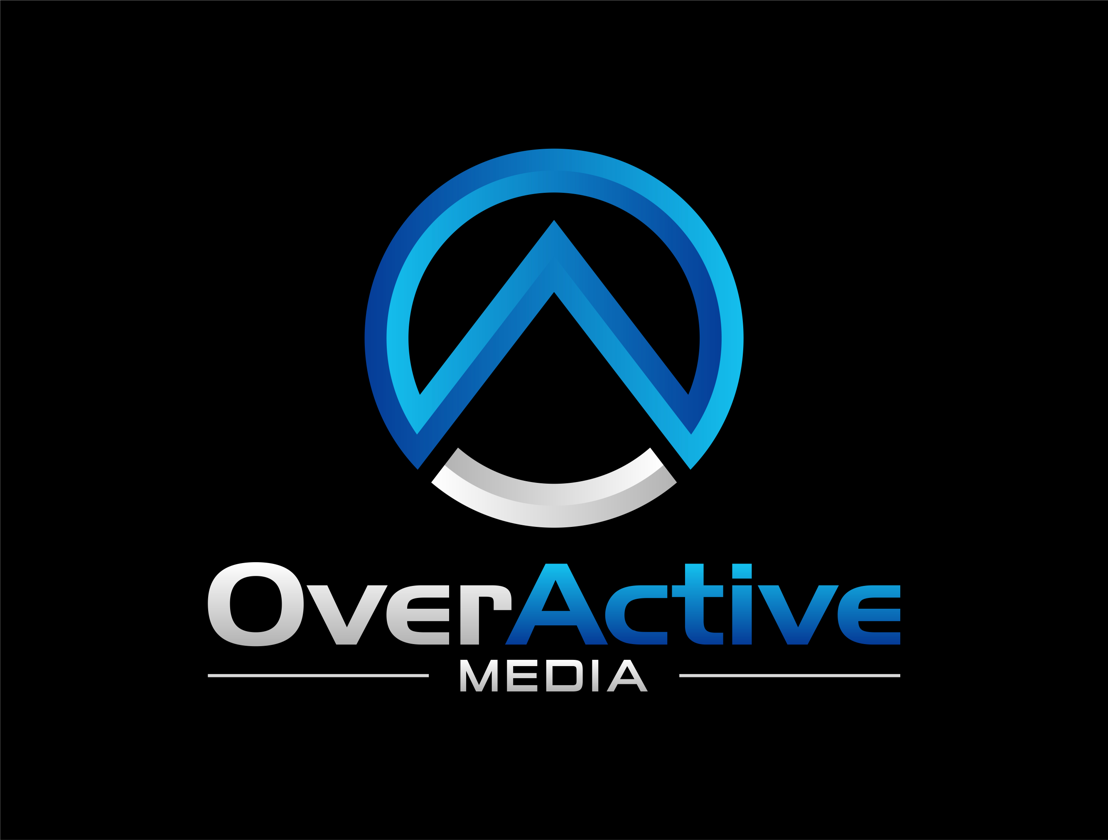 OVERACTIVE MEDIA ADDS DAVID GRUTMAN TO ITS INVESTOR GROUP
April 25, 2019 (Toronto, Canada) — OverActive Media ("OAM"), the parent company of the Overwatch League's Toronto Defiant and Splyce, announced today that Miami-based hospitality entrepreneur, David Grutman has become an investor in Canada's leading esports organization.
David Grutman is responsible for several of the most successful and world-renowned brands Miami has to offer. In 2018, Grutman formed Groot Hospitality bringing all of his distinct trademark hospitality ventures under one umbrella. Groot Hospitality's portfolio currently includes LIV (2009), Story (2012), Komodo (2015), OTL (2017), Planta South Beach (2018) as well as Swan and Bar Bevy (2018). His 'buzz' style tactics and larger than life personality have catapulted him into continued success and fame.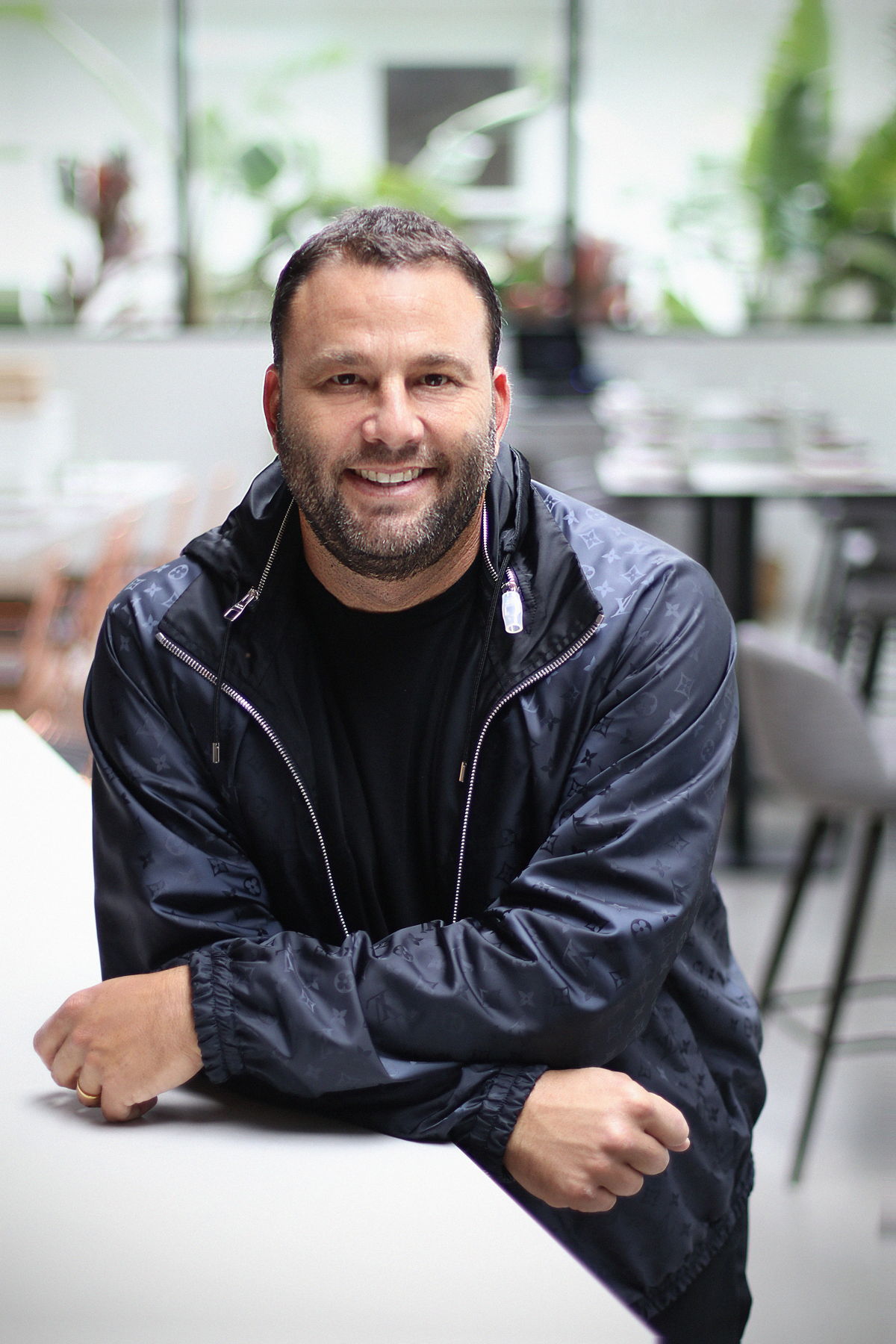 OAM is a leading global esports brand — owners of teams in the League of Legends European Championship, Overwatch League, Call of Duty World League, Rocket League, Starcraft and Smite. OAM is only one of five organizations in the world with permanent slots in both League of Legends (Splyce) and the Overwatch League (Toronto Defiant).
"We continue to attract high calibre investments to our organization and we are especially excited to welcome David Grutman to our investor family," said Chris Overholt, CEO and President of OverActive Media. "David is among the most successful hospitality and nightlife entertainment moguls in the U.S. and we are happy that he is investing into the work we're doing to grow the esports industry globally."
"I have a passion for supporting the leaders in every field. Similar to what I do with my existing portfolio, I'm excited to help amplify Overactive Media's reach into the global esports industry," added David Grutman.
Earlier this month, it was announced that Abel "The Weeknd" Tesfaye has joined the OAM ownership group. Since last Fall, OAM has raised more than $43 million in two separate rounds of private funding.
To keep up with the latest match updates and content drops, make sure to follow Toronto Defiant on Twitter, Instagram and Facebook, and Splyce on Twitter, Instagram and Facebook.

Paulo Senra VP, Content and Communications, OverActive Media