OVERACTIVE MEDIA LAUNCHES LIVE EVENTS PRODUCTION DIVISION
May 15, 2019
MAY 16, 2019 (Toronto, Canada) — OverActive Media (OAM), the world's only esports organization to own teams in the three biggest franchised leagues, announced today that it has acquired Toronto-based MediaXP, an esports-specific live events company who are partnered with top-tier brands such as Dome Productions and Red Bull Canada.
With the acquisition, OAM launches a new division ("OAM LIVE") and adds tremendous industry-leading experience, staff and already-existing partnerships to its growing global enterprise. The news comes on the same day that OAM is set to host an Esports UpFront event in downtown Toronto for more than 200 marketers, potential partners and media.
"This is yet another step forward in our effort to build a world-leading, global esports platform that will redefine the future of sports and entertainment," said Chris Overholt, President and CEO at OAM. "The launch of OAM LIVE will progress our business growth by providing future partners, publishers and brands with an end-to-end solution ​ for gaming events and esports broadcasts."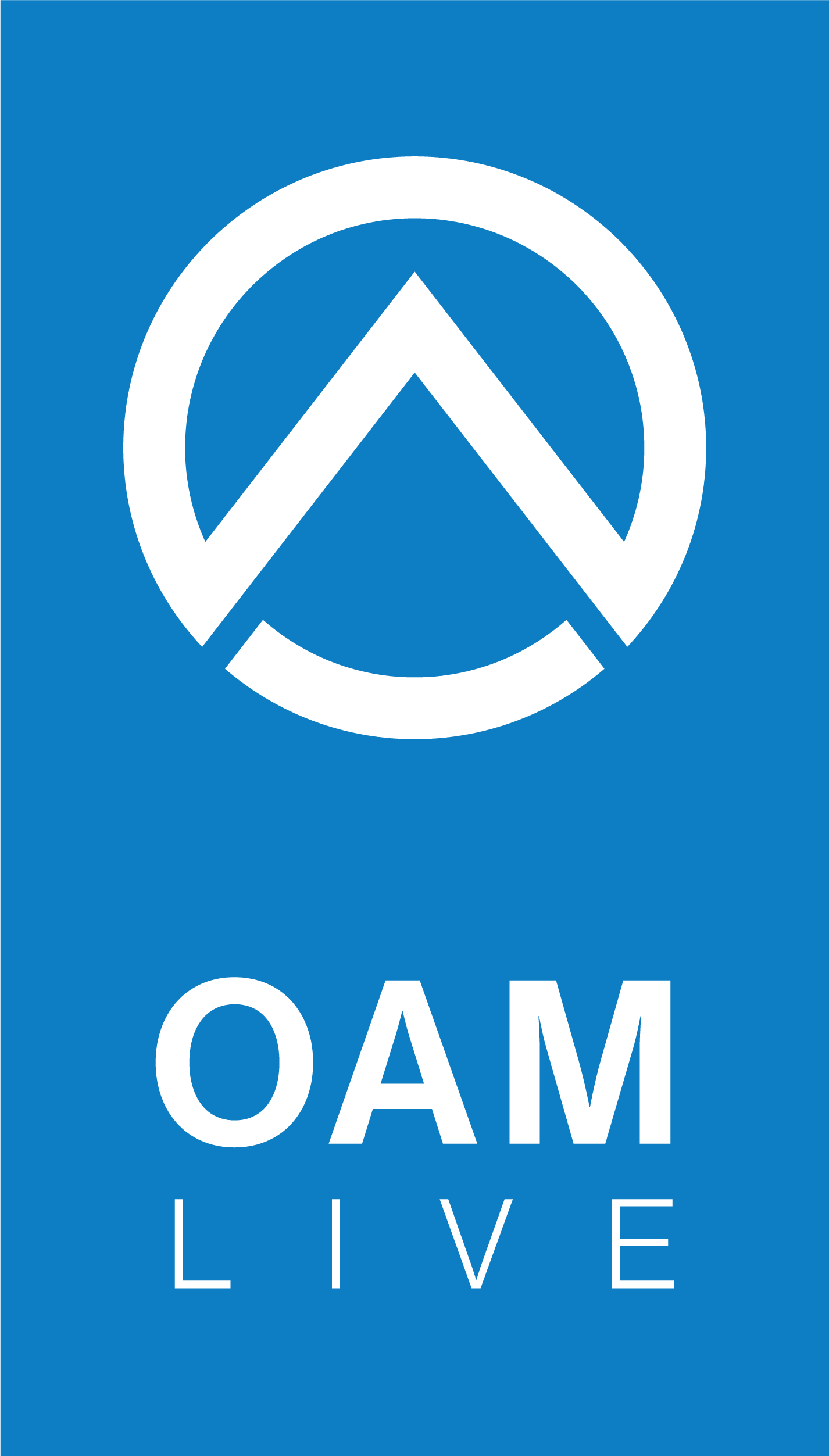 With the move, OAM adds yet another key member to their front office in Toronto with the hiring of Ken Silva, founder of MediaXP and bringing with him more than 10 years of experience in the field of gaming and esports. Silva has been instrumental in launching numerous programs and projects for publishers and brands around the world, as the Commissioner for North American Star League, Director at ESL America, events specialist for Red Bull Media House and later as the Director of Gaming and Esports for Red Bull Canada.
Founded in 2015, MediaXP is a gamer-first, one-stop shop brand solutions company that prioritizes authenticity alongside scale. The new division enables OAM to provide current and future partners with a foundation for everything gaming and esports with turnkey media production delivery.
OAM owns eight teams in five countries, including three in the biggest global franchised leagues (Splyce, competing in the League of Legends European Championship, the Overwatch League's Toronto Defiant, and a recently announced yet-to-be unveiled franchise in the new upcoming Call of Duty league).
---
ABOUT DOME PRODUCTIONS
Dome is one of North America's leading production facilities providers, offering mobile production facilities, transmission services, studio facilities and full turnkey host broadcast services.
Dome has worked with all major broadcasters, leagues, teams, rights-holders, production companies, government parties and other content creators. Dome has provided Host Broadcast production, engineering and transmission services to OBS, HBS, and many other international and domestic rights-holders and broadcasters on major international sporting events, and to the Government of Canada on many high profile Government events with international stature.
---