OVERACTIVE MEDIA, UNIVERSAL MUSIC CANADA SIGN STRATEGIC DEAL
Partnership will see music and esports industries coming together with unique collaborations
January 23, 2020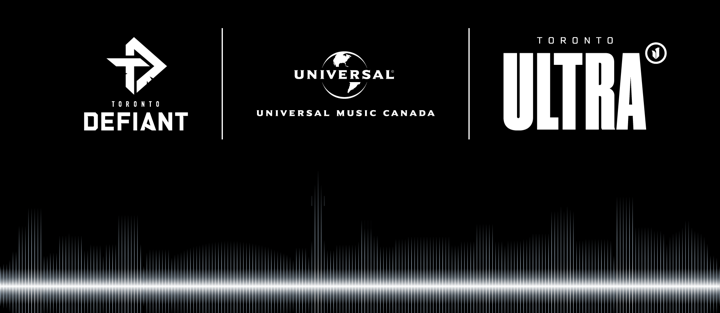 JANUARY 23, 2020 (TORONTO, CANADA) — OverActive Media (OAM) and Universal Music Canada (UMC) today announced a multi-year strategic partnership that will see both companies creating content and co-existing at the intersection of esports, music and culture.
To kick off the partnership, Toronto's JUNO Award-winning rock band, The Beaches hung out with Toronto Defiant's Agilities and Toronto Ultra's Methodz ahead of their Canadian headline tour, at an OAM content shoot earlier this month, introducing each other to their respective worlds.
The unique multi-year partnership will include select music from UMC artists in OAM original content pieces, official music playlists curated by Toronto Defiant and Toronto Ultra players, team walk-out music during Overwatch and Call of Duty live broadcasts, UMC artist performances at event weekends in Toronto, and both brands will come together to launch official Defiant and Ultra DJ searches in the coming months.
To celebrate the beginning of the inaugural Call of Duty League season (which kicks off this weekend) and the third Overwatch League season, a handful of Ultra and Defiant players reached out to their fans on social asking for music suggestions to create the first official Toronto Defiant and Toronto Ultra team playlists.
The

Official Toronto Defiant 2020 Season playlist

can be accessed and

streamed here

.
The

Official Toronto Ultra 2020 Season playlist

can be accessed and

streamed here

.
While this partnership was officially announced today, UMC and OAM have already been working together in recent months, collaborating on entertainment at the recent Toronto Ultra brand launch last Fall when Canadian rap stars, NAV and Zach Zoya headlined OAM's franchise reveal in front of 1,200 fans at Rebel Nightclub. ​ ​ ​ ​ ​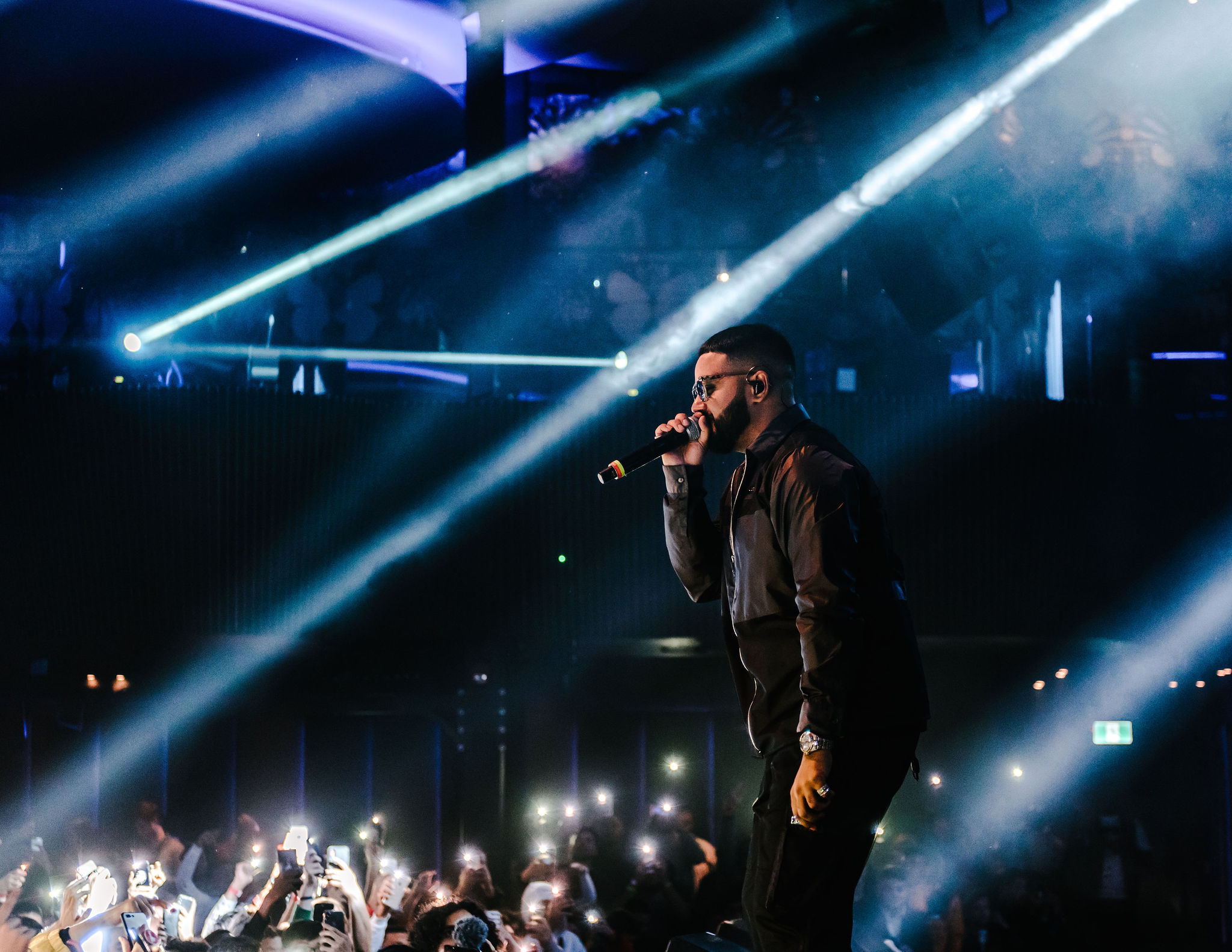 "We are so excited to finally announce this partnership with our friends at Universal Music Canada, and we think this will be a game-changer for the relationship between both industries," said Chris Overholt, President and CEO, OverActive Media. "Music is so integral to our players in both their personal and professional lives, and we are thrilled to have our brands creating original content and working alongside rising Canadian talent and global musical superstars." ​ ​ ​
"Our partnership with OverActive Media allows us to grow awareness of our artists and their music with the highly engaged gaming community," added Jeffrey Remedios, Chairman and CEO of Universal Music Canada. "The popularity of esports has skyrocketed, and we look forward to being OAM's official music sponsor during these early days as they kick-off their Toronto leagues and in the years to come."
The deal, effective immediately, includes OAM's two major Canadian brands (Toronto Defiant and Toronto Ultra franchises), with the objective to drive awareness and engagement with UMC artists; develop engaging content that is at the intersection of music and gaming; connecting UMC artists with esports fans; and authentically integrate music into esports live events in Toronto. ​
---

Paulo Senra
Head of Communications and Public Relations, OverActive Media
---