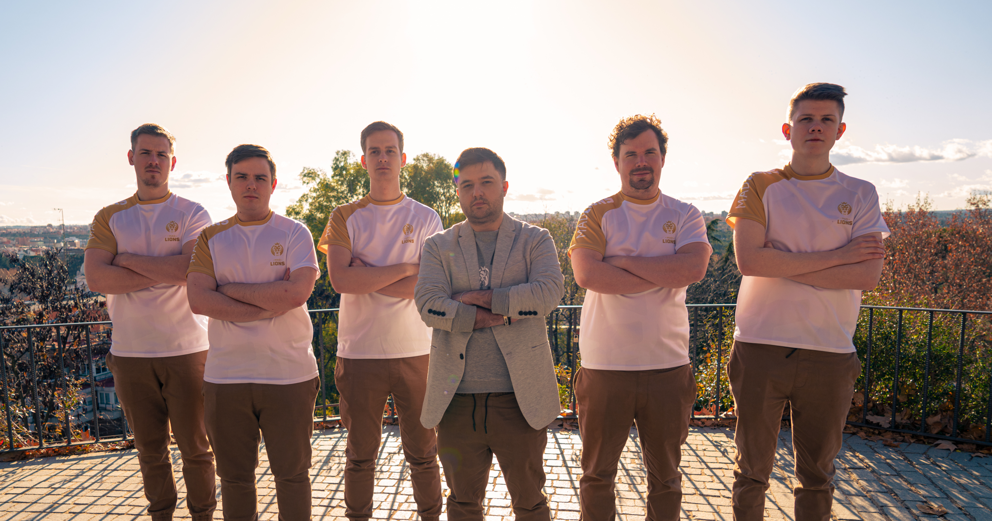 OVERACTIVE MEDIA UNVEILS ITS NEW CS:GO ROSTER
OAM's fourth major esports team will compete under its Spain-based MAD Lions brand
DECEMBER 13, 2019 (MADRID, SPAIN // TORONTO, CANADA) — OverActive Media (OAM), the global esports and entertainment organization behind the Toronto Defiant (Overwatch), Toronto Ultra (Call of Duty) and MAD Lions (League of Legends), unveiled today its fourth major esports platform. OAM's new Counter Strike: Global Offensive (CS:GO) will compete under its newly-rebranded Spanish esports outfit, the MAD Lions.
Following the recent news of its entry into the League of Legends European Championship (LEC), MAD Lions now becomes the only Spanish team with an international presence in two of the most important esports in the world.
The new MAD Lions CS:GO team is considered one of the top teams globally and brings together a collection of players who have inched their way up the rankings, reaching as high as number 17 in the world. This past year, they were crowned champions of the V4 Future Sports Festival 2019, held in Budapest.
"Today we are thrilled to unveil our fourth major team, our MAD Lions will compete in CS:GO under our MAD Lions brand. This continues our strategic and intentional effort to build out OAM's global esports presence with the Spanish and Latin American markets at the core," said Chris Overholt, President and CEO, OverActive Media.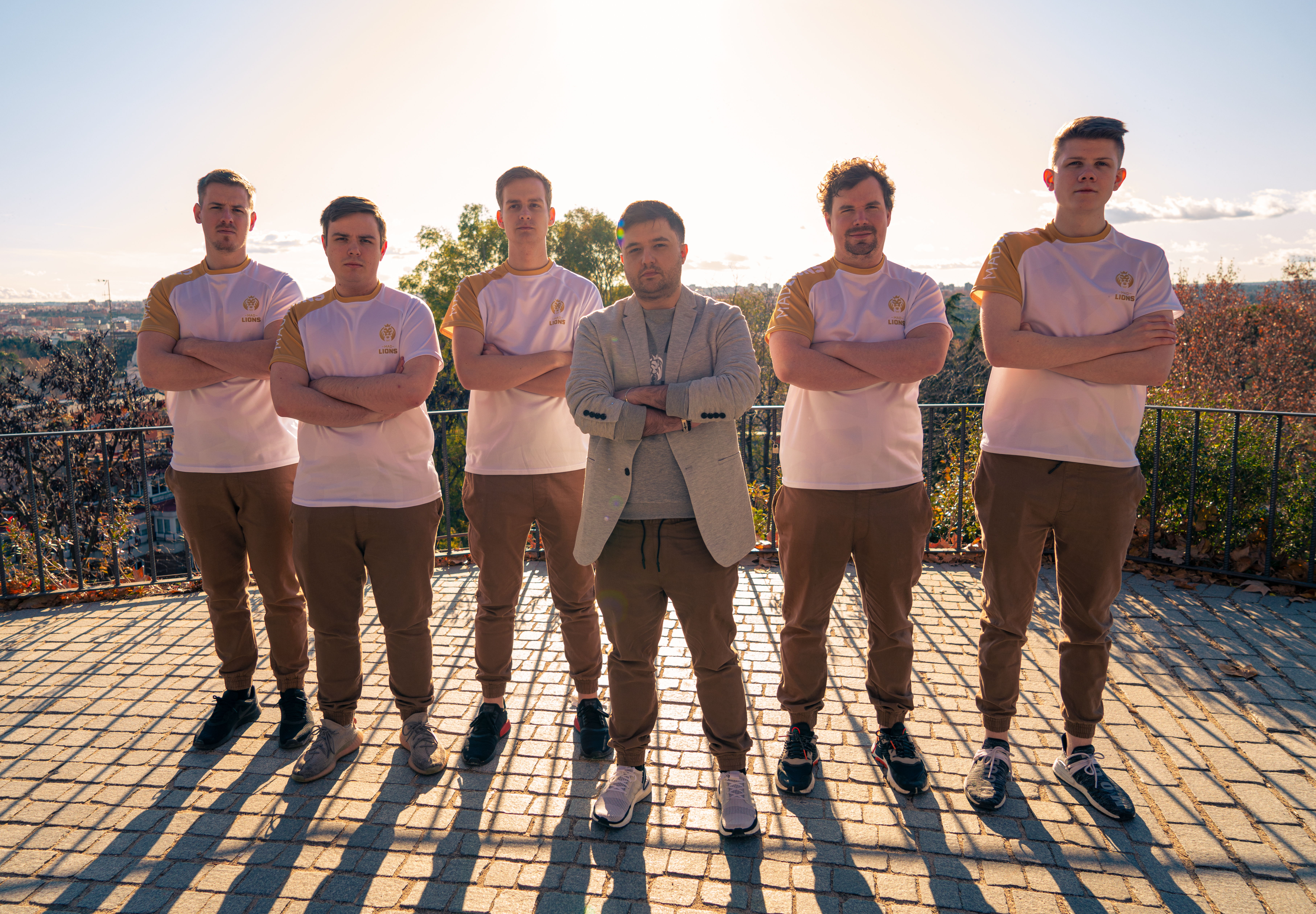 The roster includes:
The MAD Lions CS:GO team will be coached by renowned Brazilian coach Luis 'Peacemaker' Tadeu, who brings extensive experience in the esports world. Peacemaker has coached Team Liquid, Optic Gaming, Heroic, Tyloo and Tempo Storm and was a finalist in a Major.
This weekend, the MAD Lions will compete in its first major tournament taking place in Seville, Spain.
---

Paulo Senra
Head of Communications and Public Relations, OverActive Media