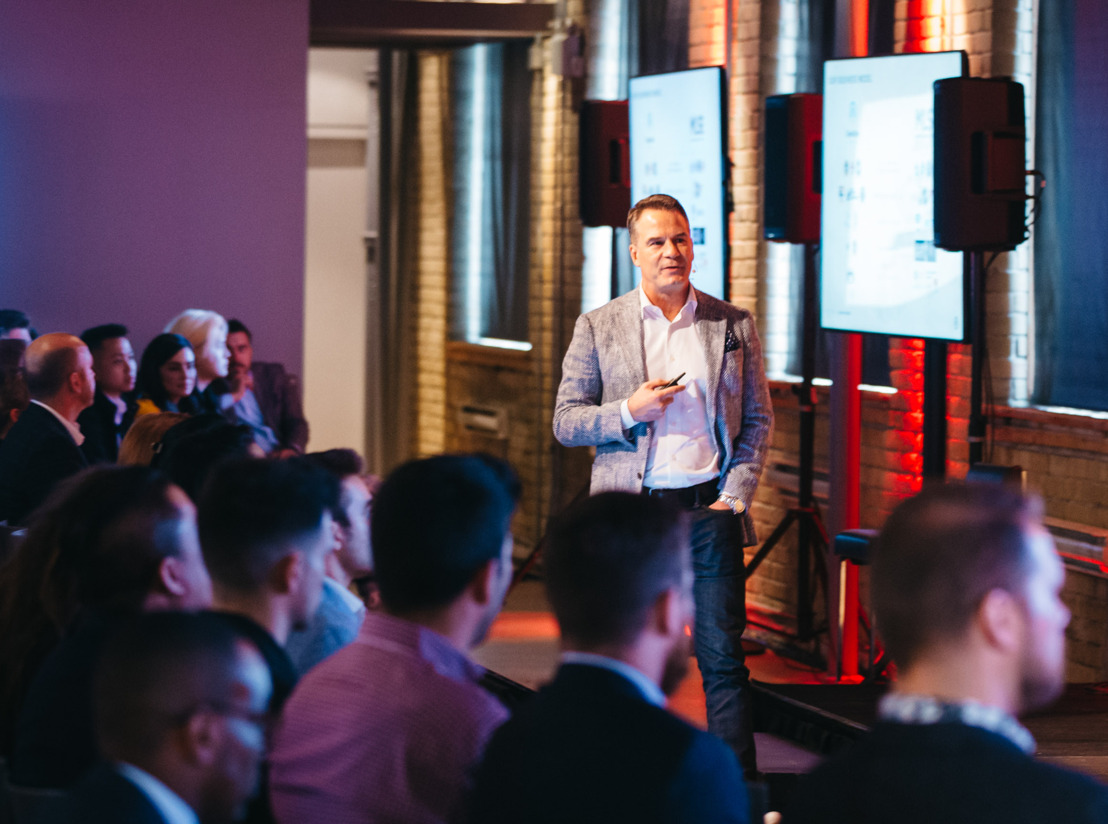 PHOTO RELEASE: OverActive Media Brings Together Esports Industry Leaders
200 marketers, leading brands and media personnel gathered at an 'Esports 101' event in Toronto last night
MAY 17, 2019 (TORONTO, CANADA) — Hosted by OverActive Media (OAM), the only global esports organization to own teams in the three biggest franchised leagues, a large gathering came together at the first OAM UpFront, "ESPORTS: The Modern Cultural Revolution." The event brought together some of the biggest brands and marketing agencies to talk esports in downtown Toronto.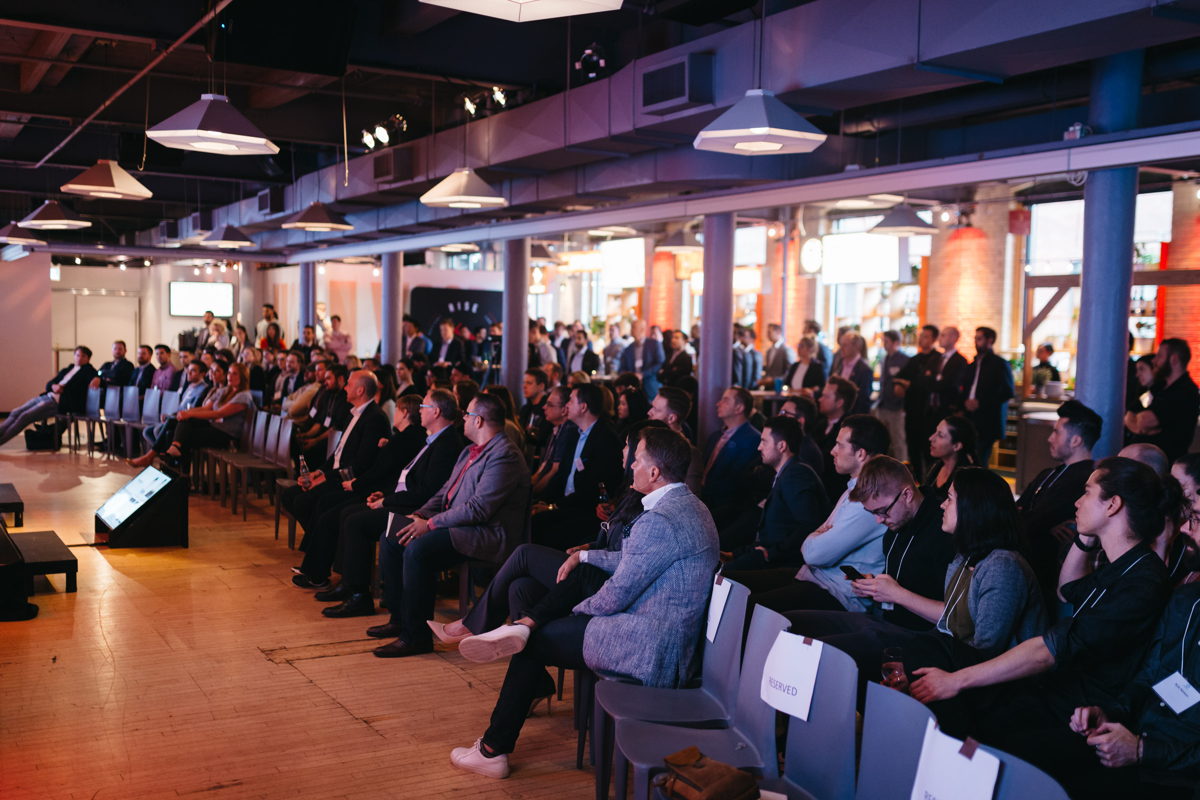 Keynote speakers included Chris Overholt, CEO & President, OverActive Media and Johanna Faries, Head of Call of Duty World League who focused on the immense growth and opportunity for brands to break into the esports space authentically.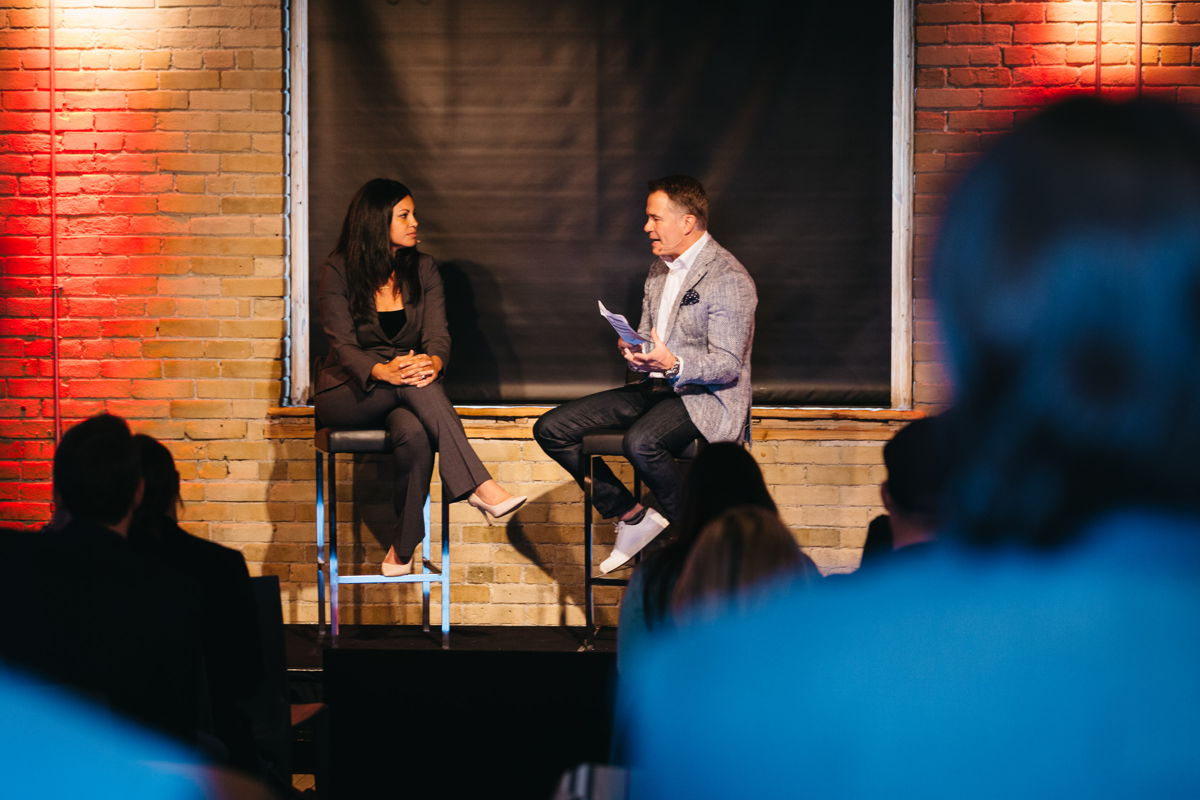 Hosted by TSN's Marissa Roberto, a panel dedicated to a "Day in the Life of a Gamer" also took place with "Bishop," Head Coach, Toronto Defiant; "Loony," Splyce, Call of Duty Player; "KarQ," Overwatch Streamer & Influencer; and Marty Strenczewilk, SVP, Team Operations at OAM & Co-founder of Splyce.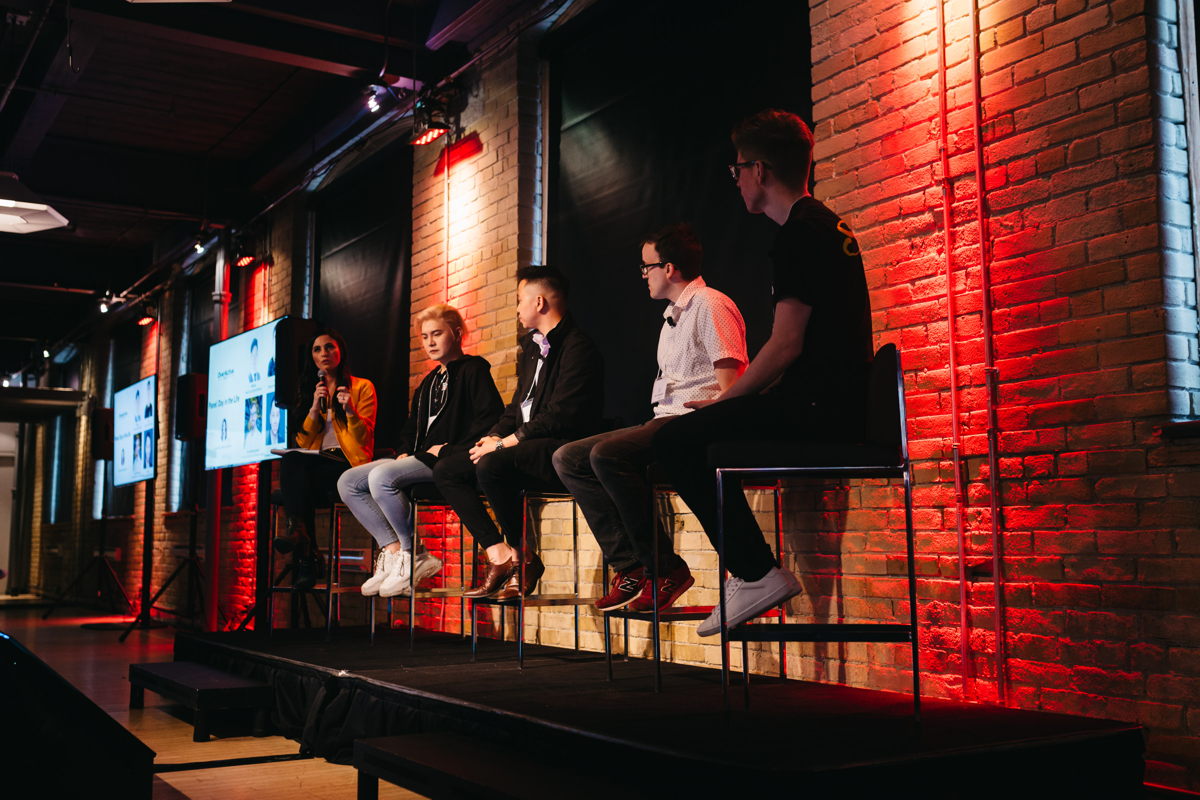 Chris Overholt, OAM's President and CEO also unveiled to the audience that the growing global esports company has acquired Toronto-based MediaXP, an esports-specific live events company who are partnered with top-tier brands such as Dome Productions and Red Bull Canada. OAM's recent Call of Duty announcement, naming Toronto one of the first five cities to secure a franchise in the new global, city-based league was also discussed.
To keep up with the latest match updates and content drops, make sure to follow Toronto Defiant on Twitter, Instagram and Facebook, and Splyce on Twitter, Instagram and Facebook.

Paulo Senra Head of Communications and Public Relations, OverActive Media